Susanne Tanner QC to lead council inquiry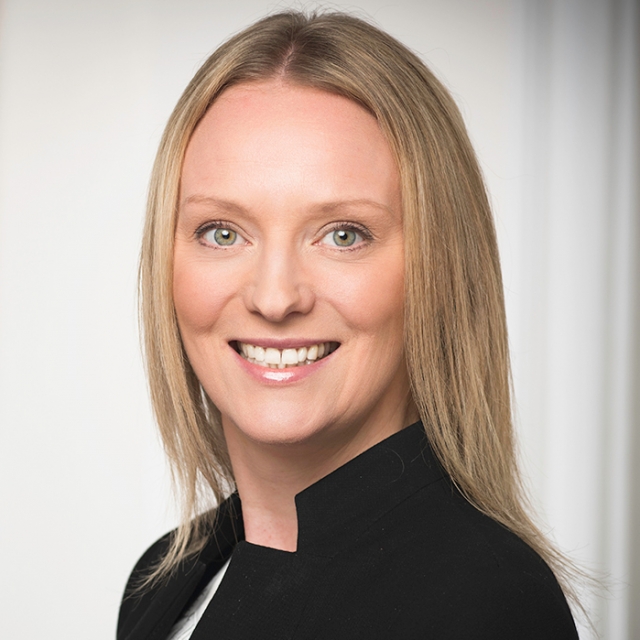 A senior member of the Faculty of Advocates has been appointed to lead an inquiry following the sudden death of an employee of the City of Edinburgh Council.
Susanne Tanner QC will chair the independent inquiry which is also to look at the culture within the council.
The inquiry was announced following the discovery of a man's body at Salisbury Crags, Edinburgh, in August.
Council leader Adam McVey said: "The appointment of Susanne Tanner to head this inquiry will be welcome news for everyone. She commands great respect in the legal profession and her experience, ability and impartiality is unquestionable."
Depute leader Cammy Day added: "An important element will be the investigation team hearing from staff on any concerns they may have, so I would urge anyone who wants to share information to come forward – everyone's voices will be heard."