Supreme Court's judgment may prevent consultative referendum in 'shock' to SNP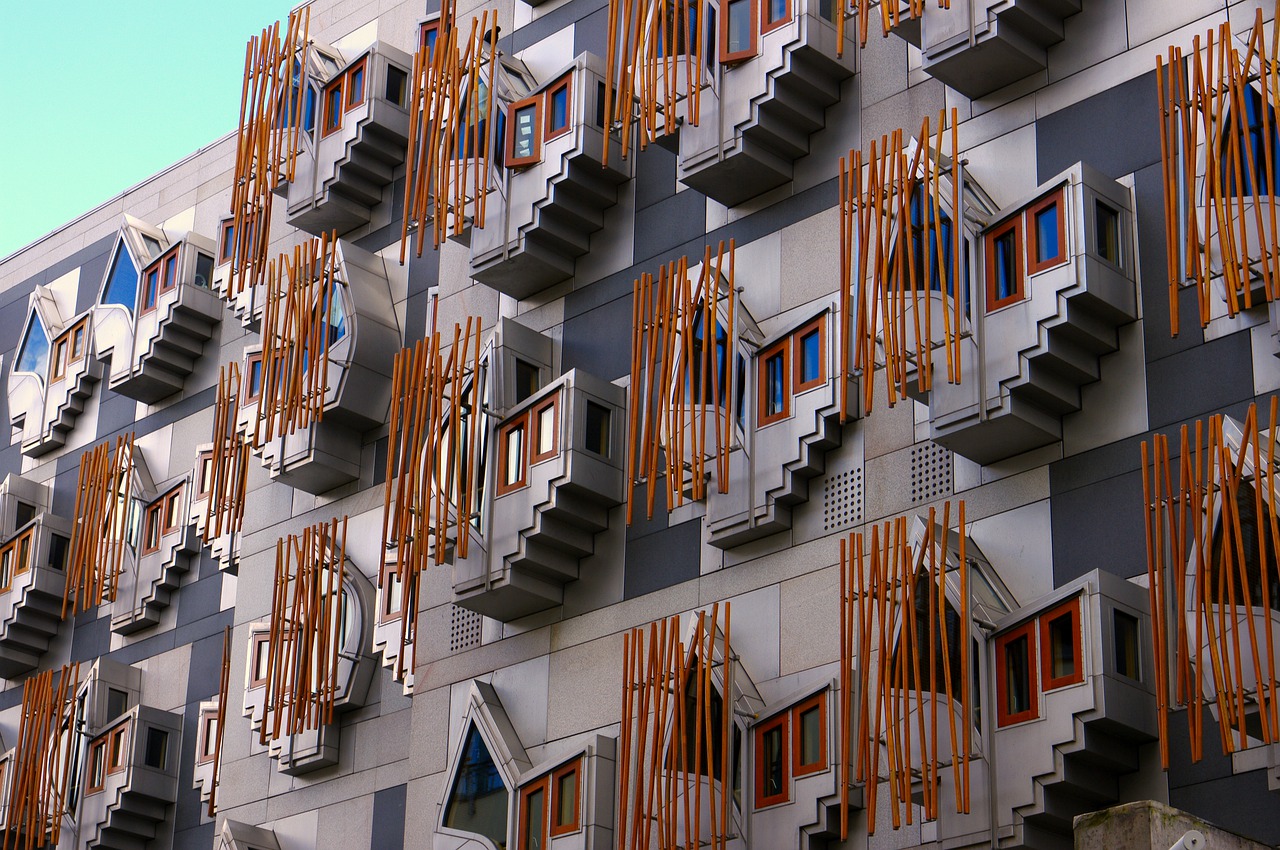 Today's judgment from the Supreme Court concerning two Scottish bills will come "as a shock to the SNP" as it may prevent Holyrood from holding a consultative referendum on independence in the future, one of the UK's leading legal figures has told Scottish Legal News.
The United Nations Convention on the Rights of the Child (Incorporation) (Scotland) Bill and the European Charter of Local Self-Government (Incorporation) (Scotland) Bill were both sent back to Edinburgh for reconsideration this morning following Lord Reed's judgment.
Referring to s.21(5)(b)(ii) of the UNCRC Bill, the legal figure, who requested not to be named, said it was "highly significant".
"This section confers on the Scottish courts the power to declare that Scottish legislation is inconsistent with relevant UK legislation. This has been struck down on the ground that although incompatible legislation would be ineffective, it would bring political pressure on the UK Parliament to allow the Scottish legislation to stand, either by a waiver or by an amendment."
They added: "This is highly significant because the same principle would presumably prevent the Scottish Parliament from legislating for a non-binding referendum on independence.
"A binding referendum has always been ruled out by the terms of the Scotland Act, because it is a constitutional measure affecting the operation of the Scotland Act itself. But it has hitherto been widely assumed that a purely consultative referendum might be OK.
"I think that that assumption has probably always been wrong because even a consultative referendum would require authority to spend public money."
"But the decision may well come as a shock to the SNP," they added.
Deputy First Minister John Swinney said in a statement after the judgment was handed down that it "lays bare the weakness of, and the limits in, the devolution settlement".
He added: "The ruling means it is outwith the power of the Scottish Parliament to pass legislation it considers necessary to fully ensure the rights of Scotland's children are protected."
Mr Swinney said that "one thing is already crystal clear: the devolution settlement does not give Scotland the powers it needs."