Supreme Court holds Jehovah's Witnesses organisation not liable for rape of congregation member by elder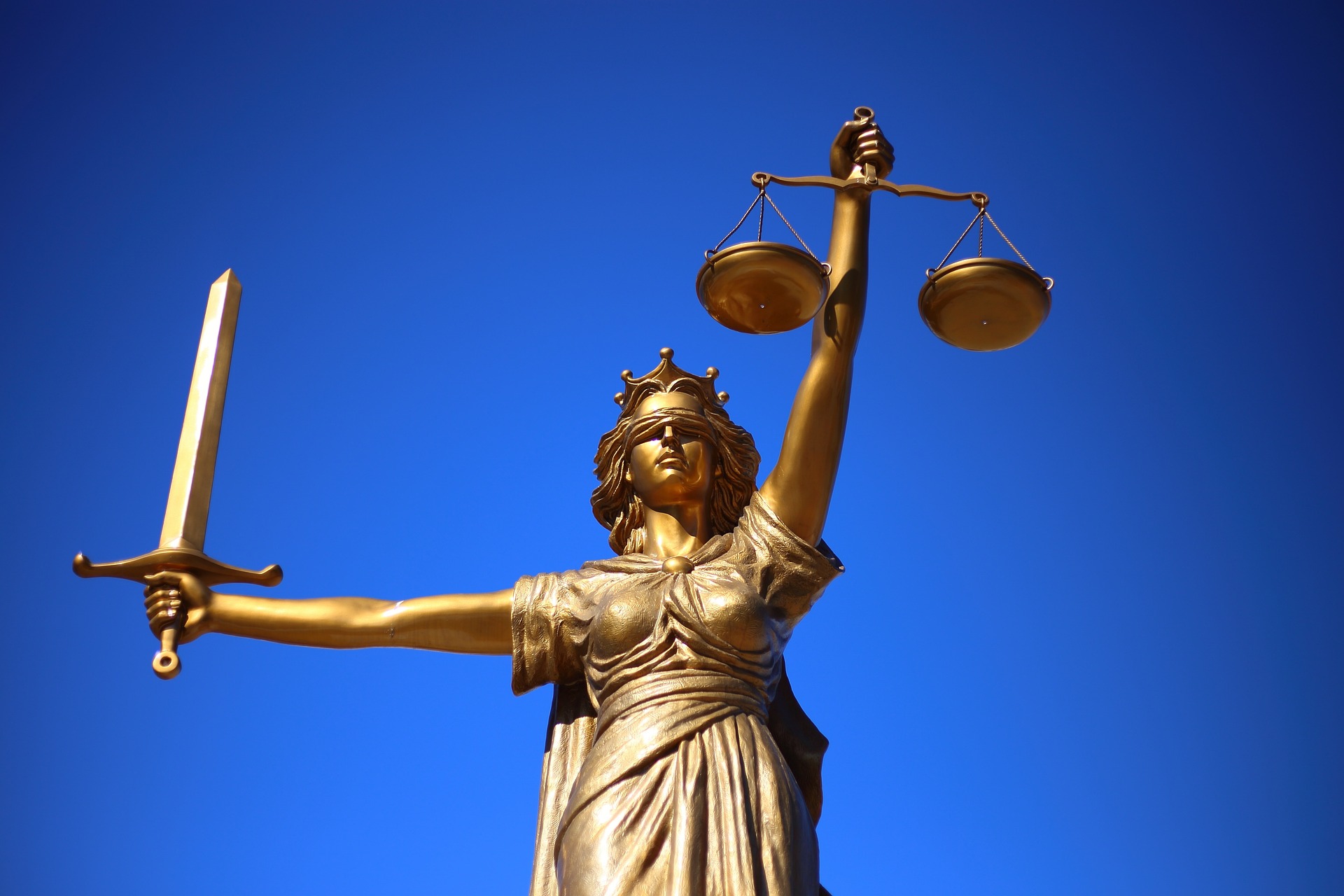 The UK Supreme Court has ruled that the Jehovah's Witnesses organisation was not vicariously liable for a rape committed by a former elder on a 29-year-old married woman after an appeal by a Wales-based congregation of the organisation.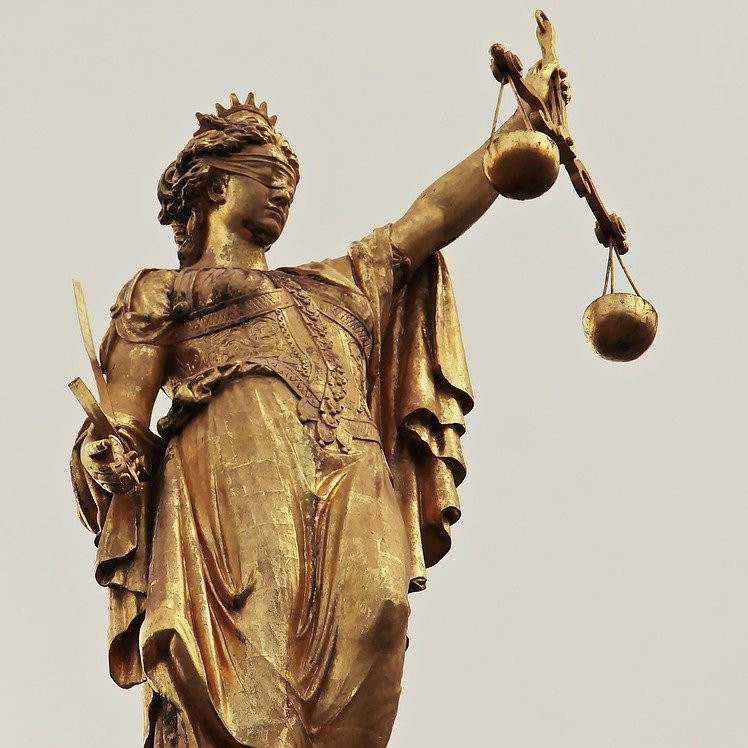 About this case:
Citation:

[2023] UKSC 15

Judgment:

Court:

UK Supreme Court

Judge:

Lord Burrows
The Trustees of the Barry Congregation of Jehovah's Witnesses appealed to the Supreme Court after the Court of Appeal of England and Wales upheld a trial judge's finding that respondent BXB was entitled to £62,000 in general damages. The Watch Tower and Bible Tract Society of Pennsylvania, which was convened as the first defendant, had agreed to satisfy any judgment made against the congregation.
The appeal was heard by the Supreme Court President, Lord Reed, and the Deputy President, Lord Hodge, along with Lord Briggs, Lord Burrows, and Lord Stephens. Lord Faulks KC, Catherine Foster and Shane Brady appeared for the appellant, and James Counsell KC and Benjamin Bradley for the respondent.
Position of power
The respondent began attending religious services of the Barry Congregation in 1984 along with her husband. Among the friends they made in the congregation was Mark Sewell and his family, with whom Mrs B became very close. Towards the end of 1988 the Bs noticed that Mr Sewell had began to abuse alcohol and appeared depressed, and around this time he began to flirt with Mrs B. The Bs remained friends with him after a request was made to them by Mr Sewell's father, also an elder in the congregation.
On 30 April 1990, after a morning of religious activities, the Sewells had an argument in which Mark said he wanted to divorce his wife and would convince her that the ground of adultery, the only possible divorce ground among Jehovah's Witnesses, was made out. Later that afternoon, when Mrs B was speaking to Mark alone to try and convince him to talk to someone about his depression, he pushed her to the floor and raped her.
Mrs B reported the rape to the Barry Congregation in 1993, at which time Mark Sewell was removed as an elder. The matter was reported to the police in 2013 and Mr Sewell was sentenced to 14 years' imprisonment for rape of Mrs B and indecent assault of another individual. At first instance, a High Court judge found the test for vicarious liability had been met and Mr Sewell's position as elder was capable of giving rise to such liability.
The Court of Appeal agreed with the High Court judge's assessment, adding that he was entitled to conclude that the relationship between elders and the Jehovah's Witnesses was one capable of giving rise to vicarious liability. Mr Sewell's status had placed him in a position of power and authority over Mrs B and had it not been for that status and another elder asking Mrs B to remain friends with him, the friendship would have been broken off earlier and the rape would not have occurred.
Metaphorical uniform
In a judgment with which the other four judges agreed, Lord Burrows said of the test for vicarious liability: "At the second stage of the inquiry, with respect, a number of errors were made by Chamberlain J some of which were repeated by Nicola Davies LJ and Males LJ. Neither Chamberlain J nor Nicola Davies LJ set out that the correct 'close connection' test."
He continued: "These were errors because, for example, the early flowering of the friendship should have had no relevance to vicarious liability except as background [and] 'but for' causation should not have been given the prominence it was given."
On the close connection test, Lord Burrows said: "The rape was not committed while Mark Sewell was carrying out any activities as an elder on behalf of the Jehovah's Witnesses. He was at his own home and was not at the time engaged in performing any work connected with his role as an elder. So, eg, he was not conducting a bible class, he was not on premises of the Jehovah's Witnesses and the incident had nothing to do with any service or worship of the Jehovah Witnesses. The lack of direct connection to the role assigned to him as an elder makes these facts significantly different from the institutional sex abuse cases."
He went on to say: "Mark Sewell was not wearing his metaphorical uniform as an elder at the time the tort was committed. I accept that Mark Sewell's role as an elder was a 'but for' cause of Mrs B's continued friendship with Mark Sewell and hence of her being with him in the back room where the rape occurred. However, 'but for' causation is insufficient to satisfy the close connection test."
Lord Burrows concluded: "If I stand back and consider the policy of enterprise liability or risk that may be said to underpin vicarious liability, that consideration of policy confirms that there is no convincing justification for the Jehovah's Witness organisation to bear the cost or risk of the rape committed by Mark Sewell. Clearly the Jehovah's Witness organisation has deeper pockets than Mark Sewell. But that is not a justification for extending vicarious liability beyond its principled boundaries."
The appeal was therefore allowed.