Supreme Court Blog launches new podcast series – First Impressions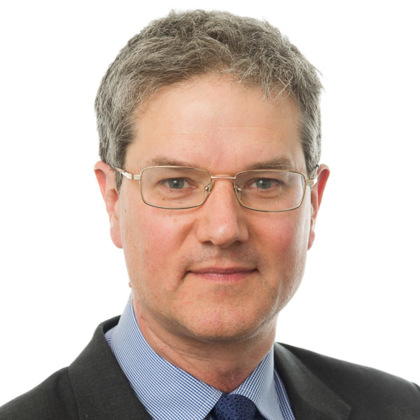 The UKSC Blog, a joint collaboration between CMS and Matrix Chambers, has launched its new podcast series, First Impressions.
The UKSC Blog was founded in 2009 and, over the last decade, has covered every appeal considered by the UK Supreme Court during that period.
The inaugural episode of First Impressions sees Dan Tench, partner at CMS, in conversation with Hugh Tomlinson QC, barrister at Matrix Chambers, on the implications of the Supreme Court's judgment in Lachaux v Independent Print Ltd [2019] UKSC 27.
Defamation cases are up 70 per cent in England this year and the judgment handed down by the UK Supreme Court provides some eagerly awaited clarity on the interpretation of section 1(1) of the Defamation Act 2013.
The question is does Lachaux mark a real change in libel law?
Mr Tench has substantial experience in advising claimants and defendants in defamation, privacy and other media litigation matters including general reputation management matters, securing injunctions and judgments in leading internet cases as well as bringing and defending claims for and against all types of traditional media.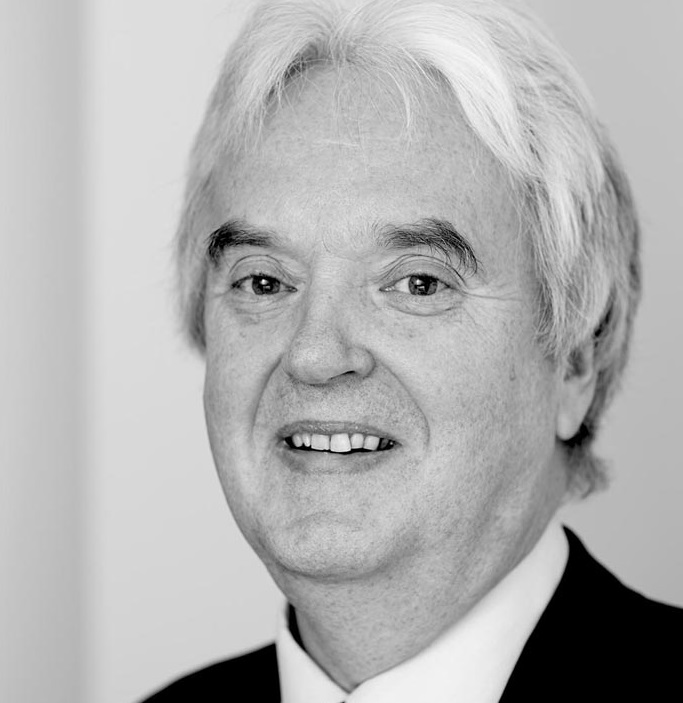 Mr Tomlinson has a wide-ranging practice in both private and public law. He is a noted specialist in media and information law including defamation, confidence, privacy and data protection.
His practice also includes advisory work and litigation in the freedom of information field. He is described in Chambers and Partners as "one of the go-to media silks for claimants and is one of the most influential lawyers in this area."
You can download the first episode and subscribe to the UKSC Blog here