Support for proposals to allow people to self-declare gender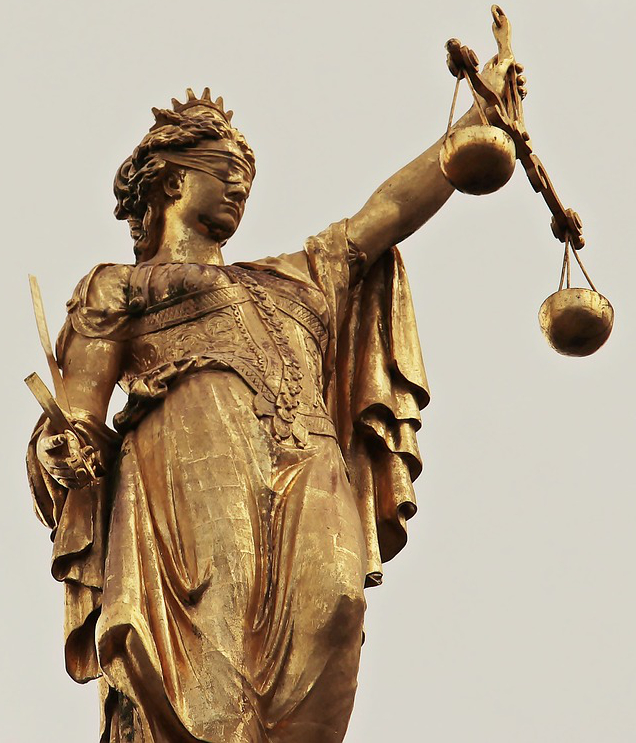 Most people in Scotland support reforms that would allow people to self-declare their gender, according to the results of a consultation.
The Scottish government survey supported proposals to create a legally recognised third gender for people who identify as neither male nor female.
More than 15,500 people and 165 groups responded to the consultation, which ran between November 2017 and March 2018.
Three in five Scots think they should be allowed to self-declare their gender without needing to demonstrate a diagnosis of gender dysphoria or that they have spent a certain period of time living in their acquired gender.
While groups including the Equality Network and the Scottish Trans Alliance welcomed the results, others suggested they were not representative.
Simon Calvert, from the Christian Institute, said: "I doubt the self-selecting group who responded to this consultation is representative of Scottish public opinion as a whole.
"How many people really want to see 16-year-old-children locking themselves into gender-change at an age when many are still coming to terms with who they are? And the idea of a third gender is just that, an idea, not a reality."
Sixty per cent of those who took part backed the government's plans while 61 per cent said the option should be available to those aged 16 and over.
Forty-eight per cent of respondents to the consultation did not think there should be a limit on the number of times a person can change gender.
Proposals to allow children under 16 to change gender were less popular.
The government's consultation stated: "The opportunity for residents of other parts of the UK to have their gender legally recognised in Scotland was seen as beneficial and some expressed a hope the introduction of self-declaration in Scotland would encourage other jurisdictions to move forward with their own gender recognition procedures."
A Scottish government spokeswoman said: "We have published the independent analysis of responses. We will consider this analysis and the views of consultees as we take forward our commitment to bring forward legislation on gender recognition."