Stuart McWilliams: How to deal with rising visa costs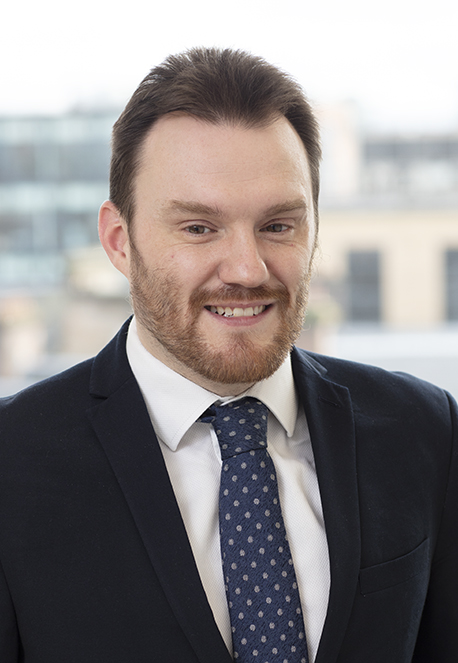 Stuart McWilliams discusses the upcoming increases in UK visa fees, the impact on applicants and employers, and suggests strategies to minimise the financial burden of these changes.
They say the only certain things in life are death and taxes, but most immigration lawyers will tell you that rising visa costs can also be counted on.
After a relative period of stability for visa fees, the prime minister has announced that we will soon see "significant" increases as the government seek to raise funds to pay for a public sector pay increase.
There has been no announcement of when these increases will take effect, but we do know:
Fees for work and visit visas will rise by 15 per cent
Fees for other visa types will be increased by at least 20 per cent
The Immigration Health Surcharge will increase from £624 a year for adults and £470 for children to £1,035 and £776 respectively.
To put these numbers into context, at present someone coming to the UK on a Skilled Worker visa and bringing their partner and 1 child with them would currently pay £7,029 for a 3 year visa, but with the proposed increases they would be facing a bill for £10,695 for the same visa. Some employers pay these fees on behalf of applicants given the competitive job market and these employers may also face increased costs to issue certificates of sponsorship to candidates.
The proposed increases will affect everyone applying for a UK visa but there are steps which can be taken to minimise the impact of the increases:
Apply before the fee increase comes into effect (but not too early)
If someone is eligible for indefinite leave to remain already, or they are planning on switching immigration category then timing their application correctly could save them money in the long term, but people need to be careful applying early. If someone applies for their visa to early then they may find the extension doesn't take them to the point where they qualify for indefinite leave to remain and then they will need to make another, more expensive, application to bridge the gap.
Only apply for the visa you need
Sometimes, with work and visit visas, there is a temptation to apply for a longer visa than is needed. For example, I often have clients that apply for 3 year Skilled Worker visas and then a further 3 year extension but if an application is timed correctly then a 2 year extension might be enough to get someone to the point where they are eligible for indefinite leave to remain. In the scenario above, a 2 year visa instead of a year visa would save the individual £2,886. This won't always be possible as some visas have fixed durations and shorter versions cannot be obtained.
Plan visa applications in advance
Often people leave a visa application to the last minute and need to pay for a quick decision because they have travel plans or tight timescales to get the visa. Starting the process earlier will allow individuals to plan when they apply and reduce the need for expensive additional priority services.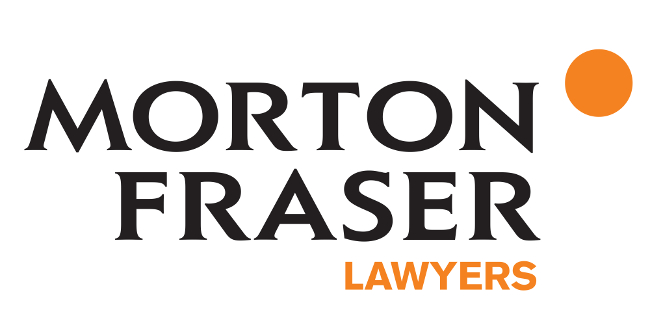 Stuart McWilliams is partner at Morton Fraser