Steven Walker KC admitted to Thailand Arbitration Center Panel of Arbitrators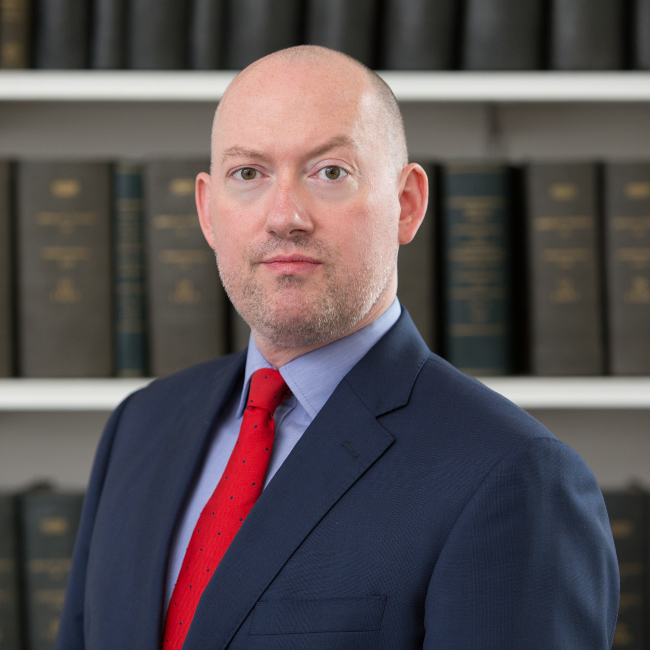 Steven Walker KC has been admitted to the Thailand Arbitration Center (THAC) Panel of Arbitrators.
THAC offers an easily accessible geographical and commercial position, at the heart of Asia, for high quality arbitration, ADR services, cost effective administration, fees and state of the art in person and remote hearing facilities.
Early in his career, Mr Walker worked for Allen & Overy and has, since then, built a reputation acting as an international commercial lawyer with a specialisation in international arbitration, energy, oil & gas, mining, commercial/corporate/financial disputes, construction and engineering.
He also advises on a wide variety of corporate and commercial matters for corporate clients, for high net worth private clients and family offices. From time to time, he sits as an international arbitrator and is a fellow of the Chartered Institute of Arbitrators.