Staff bonus at Shepherd and Wedderburn as profits reach £27.1m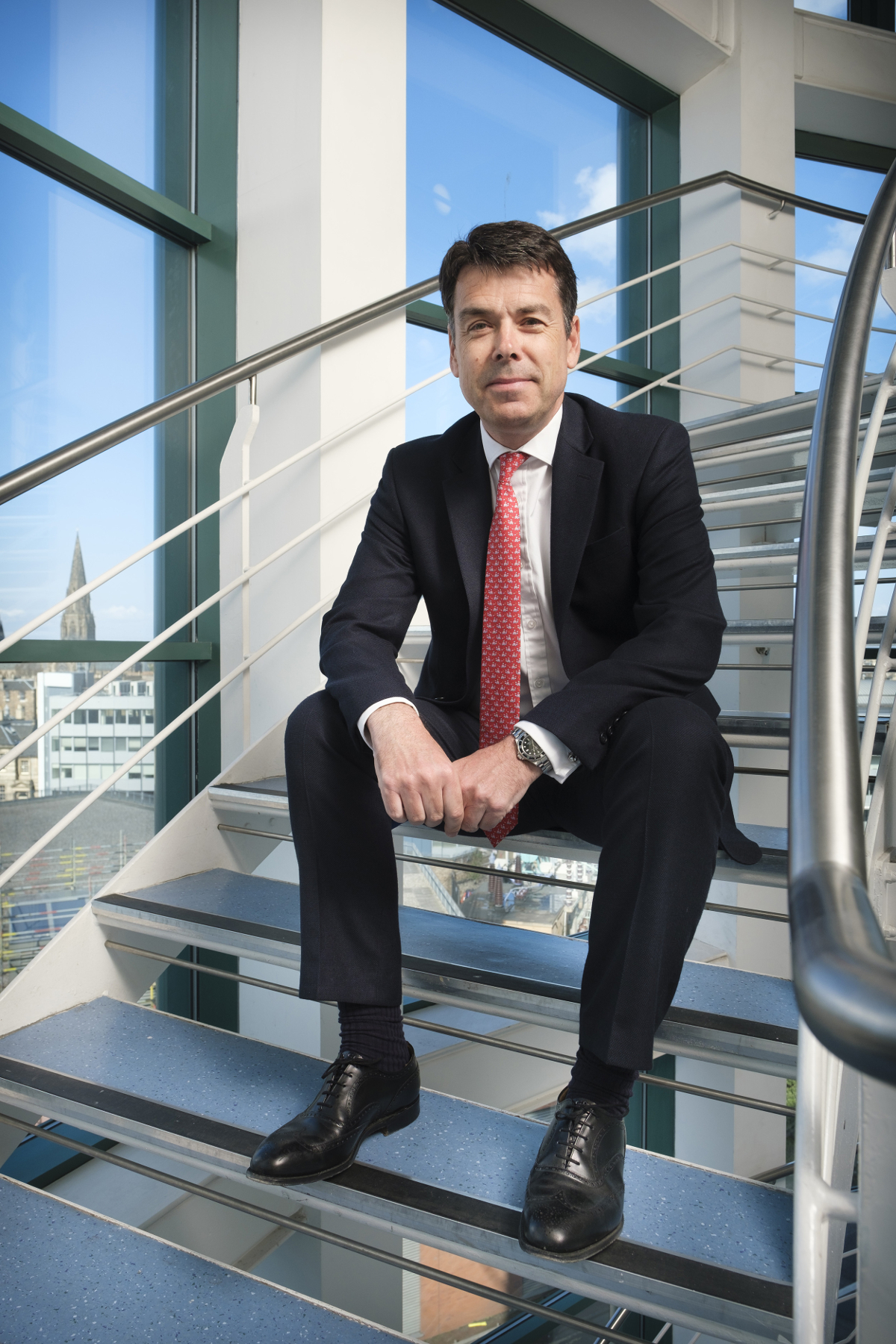 Shepherd and Wedderburn has reported seven per cent turnover growth to £66.7 million in the year to 30 April 2023, the sixth year of consecutive growth. Net profits (before partner distributions) grew three per cent to £27.1 million.
The firm also announced that an exceptional bonus of five per cent of annual salaries would be distributed.
The firm saw strong revenue growth across all divisions. Core areas of growth have included clean energy; real estate, housebuilding and infrastructure; financial services and technology as well as from the expansion of the firm's market-leading private wealth and rural teams following investment made in those areas in recent years.
Andrew Blain, managing partner of Shepherd and Wedderburn, said: "I am pleased to announce another year of strong financial growth in what has been a constantly shifting and challenging environment.
"By continuing with our planned programme of strategic investments, we have enhanced the strength and depth of key practice areas and further developed the technology solutions to help us to serve our clients better. As we look ahead to 2023/2024 and the final year of our three-year strategy, we are pleased to note that our approach has proven to be strong and resilient, with growth and continued progress towards our goals.
"I am grateful to my colleagues for their consistent dedication to providing high-quality service across the firm. Additionally, I would like to thank our clients for their continued trust in us and we remain committed to providing exceptional support as we move forward together."