Stacy Keen: Million-pound penalties on the rise for UK export control breaches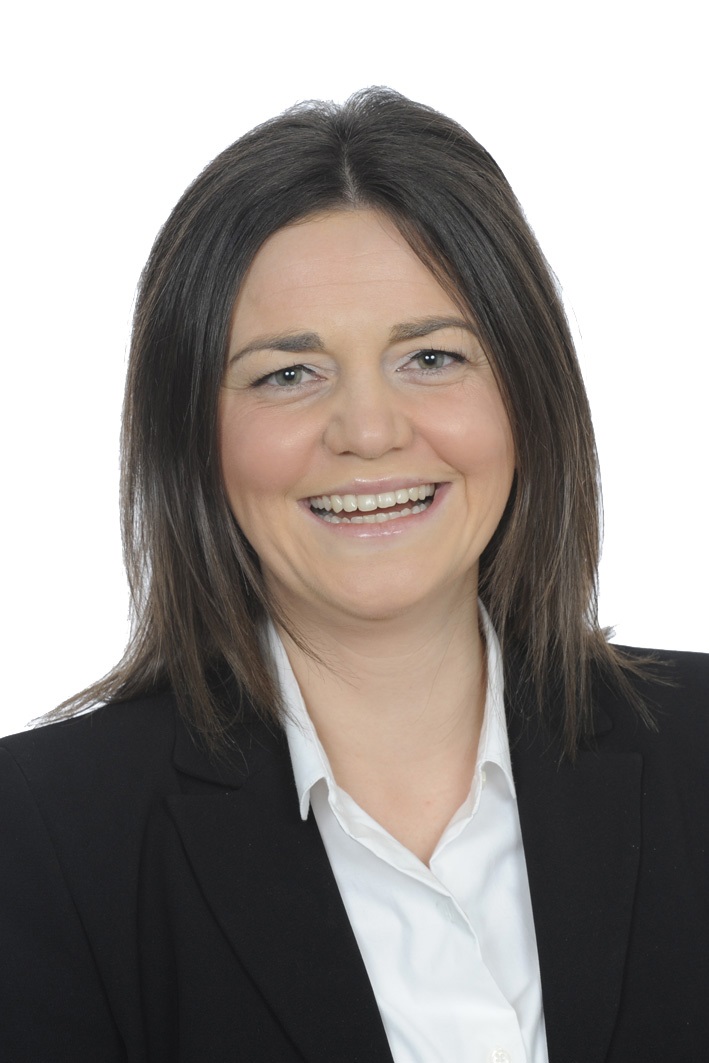 It is becoming increasingly common for businesses to face civil penalties of around £1m or more for breaching UK export control laws.
Export control breaches are criminal offences, but the 1979 Customs and Excise Management Act allows HM Revenue and Customs (HMRC) to "compound" offences and offer civil settlement penalties in lieu of referring the matter to the Crown Prosecution Service.
A compound penalty can be up to three times the value of the goods exported, but a significant discount can be offered if breaches are disclosed to HMRC on a voluntary basis and there is full cooperation in any investigation conducted by HMRC.
Prior authorisation – in the form of a licence from the UK's Export Control Joint Unit – is required under the UK's export control laws to move such items outside of the UK. The dual use items caught by these laws include types of goods, technology and software, and the restriction on movements without a licence includes electronic as well as physical transfers.
The UK government has made public details of four compound settlements issued by HMRC to infringers of export controls earlier this year totalling £1.14m. The largest of the four latest settlements made public was £920,437.20, which was paid relating to the unlicensed exports of "dual use" goods. Dual use items are particular goods, software or technology which can be used for civil and military purposes.
The value of the three other compound settlements reached were £217,012.50 in respect of unlicensed exports of dual use goods, and £4,100 and £2,912.16, respectively, in relation to unlicensed exports of military goods.
In recent years there has been an upward trajectory in the value of compound penalties issued. In February 2023, four other compound settlements totalling £3.6m were made by UK exporters who breached the regulations, the largest of which was £1.8m which related to the unlicensed export of military goods, according to the Institute of Export & International Trade. Other fines of £1m, £994,000 and £745,000 were levied in respect of unlicensed exports of military goods and dual use goods.
The government also revealed details of a guilty plea made in criminal proceedings concerning UK export controls in a case where it was suspected that controlled chemicals had been brought to the UK without a license. The company behind the activity was fined £600 and made liable for a statutory surcharge and court costs.
The very low value of the penalty in the criminal case is surprising given that it arose from an "investigation into the suspected deliberate evasion of UK export licensing controls" and this was not a case involving a breach that was voluntarily reported, the shipment having been stopped by Border Force.
While the implications of being convicted of a criminal offence can reach beyond the financial penalty, for example disclosures and details may be requested as part of tenders, insurance premiums will likely be raised, and the ability to utilise UK general licenses may be restricted, this does appear to be a missed opportunity to demonstrate a tough stance on export control breaches generally and evasion specifically.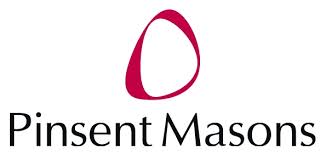 Stacy Keen is a partner at Pinsent Masons