Squaring Circles' Rachael Bicknell shortlisted for National Mediation Award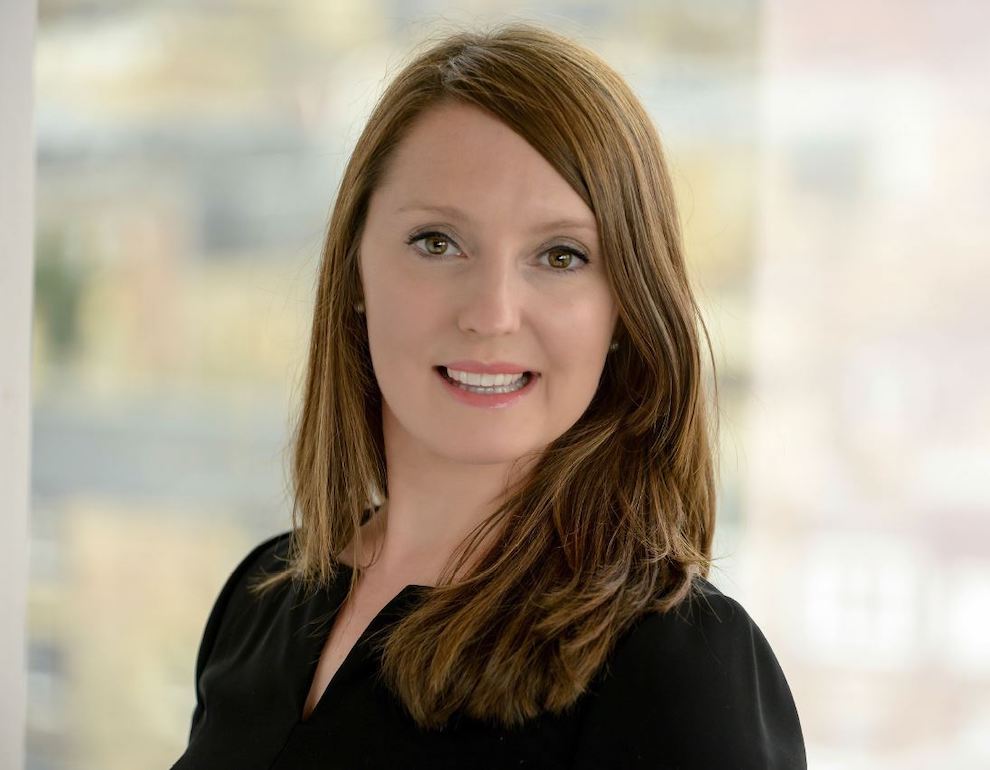 Squaring Circles founder and senior mediator, Rachael Bicknell, has been shortlisted for the Newcomer of the Year Award at the UK-wide National Mediation Awards 2022, along with family mediator Catherine Frances and Jane Bryan of the University of Warwick School of Law.
The Newcomer Award recognises the significant achievements of those who have been practising commercial, civil, family, workplace or community mediators for less than three years, such as through significant repeat appointments, quality of their skills evidenced by exceptional feedback and other exceptional indicators such as maintaining a high standard of continuing professional development, mentoring and promoting the use of mediation through speaking opportunities, writing articles and serving on committees.
The National Mediation Awards is a collaboration between the Civil Mediation Council, the Family Mediation Council and the College of Mediators, to celebrate excellence amongst commercial, civil, family, workplace and community mediators, mediation trainers and providers.
The winners will be announced at an awards ceremony hosted by BBC newsreader and presenter Joanna Gosling, held at the Members' Dining Room of the House of Commons on Thursday, 8 December.