Gilson Gray supports football festival in aid of musical therapy for children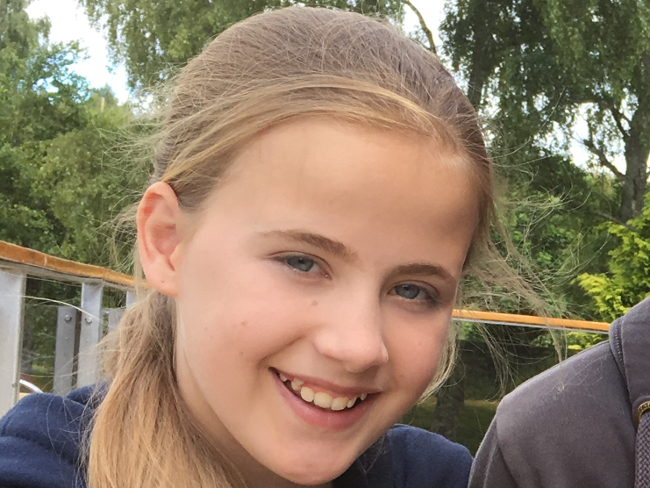 A football festival raising money for a programme of musical therapy for children staying in hospital has received sponsorship support from Gilson Gray.
The firm will sponsor the Gullane Athletic Football Festival this Saturday, helping to raise funds for the Jess Mackie Memorial Fund and musical therapy projects run by Edinburgh Children's Hospital Charity (ECHC).
The family-friendly festival, which will kick off at 9am at Gullane's Memorial Park, will welcome over 500 adults and children from throughout East Lothian.
Vanessa Kennedy, marketing director at Gilson Gray, said: "We are proud of our partnership with ECHC and are always happy to use our reach and networks for good where and when we can to support their projects.
"Jess' story is one that has had a huge impact on many around East Lothian, including the team who work in our North Berwick office.
"Hopefully we can help raise awareness of the memorial trust and the pleasure and support music therapy can bring to children undergoing treatment."
The Jess Mackie Memorial Trust was set up in memory of North Berwick pupil, Jess Mackie, who sadly passed away on 2 January at the age of 14.
Passionate about singing, Jess was a member of the National Youth Choir of Scotland and regularly performed at school concerts.
Her father Michael Mackie said his daughter's love of singing and kind heart inspired them to set up the fund to support music therapy at the Edinburgh Hospital for Sick Kids.
Mr Mackie said: "It's fantastic that Gilson Gray are sponsoring the event and helping us to spread awareness.
"I've been involved with the football club in Gullane since 2007. When Jess passed away the club approached us to help us raise funds in her memory.
"What we are holding on Saturday is a community event welcoming around 400 children and 150 adults from all over East Lothian for games of football and fun for all the family.
"Jess really enjoyed singing and she found growing up that it helped with her asthma.
"Therefore, the money raised will go towards two main projects; Tinderbox Collective who regularly entertain the children in the hospital and singing activities to help with asthma-related conditions.
"Jess always took such joy in helping others. By holding fundraising events, such as the football festival, we are continuing to do what she would have done if she were still here."
Gullane Athletic Football Festival will take place on Saturday 11 August from 9am-8.30pm.
To make donation to the Jess Mackie Memorial visit https://teamechc.everydayhero.com/uk/jess-mackie-memorial-fund