Spanish government launches bid to end amnesty for Franco-era crimes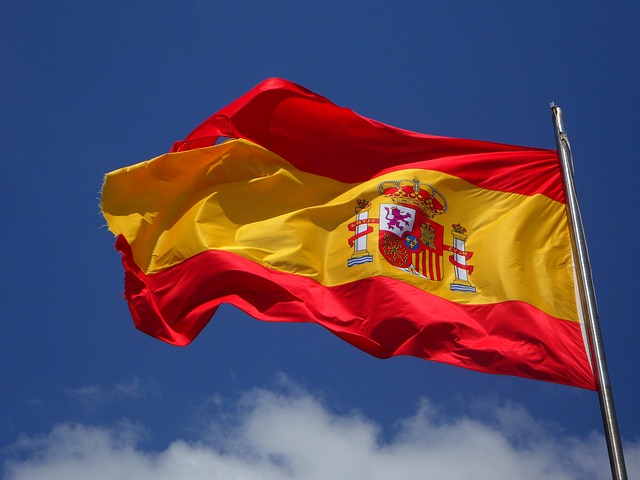 Spain's coalition government has launched a legislative bid to end an amnesty for war crimes, crimes against humanity, genocide and torture during the Franco era.
An amendment to the draft Democratic Memory Law would change how the 1977 Amnesty Law is "interpreted and applied", without repealing it outright.
It reads: "All the laws of the Spanish state, including the Law 46/1977, of October 15, of Amnesty, will be interpreted and applied in accordance with conventional international and common law, and in particular, with International Humanitarian Law, according to which war crimes, crimes against humanity, genocide and torture are considered to have no statute of limitations nor can be subject to amnesty."
The two government parties – the centre-left Spanish Socialist Workers' Party (PSOE) and left-populist Unidas Podemos – lack a majority in the Spanish parliament and will require support from Catalan and Basque parties to pass the amendment, El País reports.
The centre-left and pro-independence Republican Left of Catalonia (ERC) has long sought for the 1977 law to be repealed outright, but other parties view it as an important component of Spain's democratic transition as it also provided for the release of political prisoners.
Enrique Santiago, general secretary of the Communist Party of Spain (PCE) and a parliamentarian for Unidas Podemos, said: "So many years after the death of the dictator, we are taking very solid steps toward his crimes no longer having impunity.
"This is, without a doubt, the last opportunity for our country after so many years. This is the only western country where impunity has been the trend with this kind of crime. This is a day to be satisfied."
He added: "The majority of those responsible are dead. But at least this will end an anomaly in our country. Any Francoist minister or any person who has committed torture could face trial. Regardless of whether or not they can be punished, a judicial truth can be established, and that in itself can have a reparatory effect for the victims."