South Korean trademark victory for Scotch Whisky Association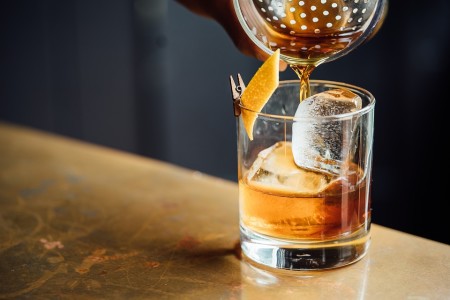 Scotland's national drink has secured enhanced legal protection in South Korea after the Scotch Whisky Association's application to register "Scotch Whisky" as a certification trademark was successful.
Amongst other things, Scotch Whisky must be aged in oak casks in Scotland for at least three years and bottled at a strength of no less than 40 per cent alcohol by volume.
Lindesay Low, legal deputy director of the Scotch Whisky Association, said: "The industry takes the legal protection of Scotch Whisky very seriously. Only through robust and consistent action can consumers be assured that the Scotch Whisky they enjoy is the genuine article each and every time.
"By securing a Certification Trademark in South Korea, the SWA has ensured continued legal protection for Scotch Whisky post-Brexit.
"This is just the latest legal success which shows the SWA will continue to set up legal frameworks that enable us to take action to stop the sale of fake and counterfeit products that unfairly take advantage of the quality and reputation of Scotch Whisky."
British Ambassador to South Korea Simon Smith said: "Scotland's national drink has long enjoyed widespread popularity in South Korea. This enhanced legal protection will give consumers continued assurance that the Scotch Whisky they buy is the genuine article."