Solicitors to be prevented from using client accounts as banking facility under new proposals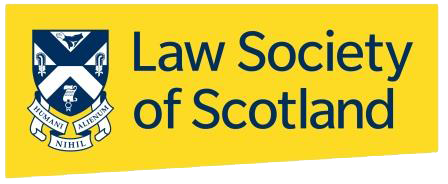 Members of the legal profession are invited to give their views on proposed changes to the accounts rules in advance of the Law Society of Scotland's annual general meeting on May 30.
The society's Client Protection Subcommittee has put forward proposals to introduce two rules preventing Scottish solicitors from using their client accounts as a banking facility for clients.
Ken Dalling, convener of the Client Protection Subcommittee, said: "The proposals are very much in line with our ongoing supervisory obligations. We are committed to providing Scottish solicitors with clear and comprehensive rules and guidance on what is required of them, to ensure that they are compliant with AML legislation and their businesses and clients are protected from the risks."
"We are always keen to take our members' views into consideration and would encourage them to send us their comments on these proposals by the 22 April closing date."
If approved, the proposed rules will ensure that deposits and withdrawals in to or from a client account must relate to an underlying solicitor-client transaction.
Members of the legal profession can submit their comments to AGM2019@lawscot.org.uk by 10am Monday 22 April.