Solicitors cast doubt on court action against council over homelessness strategy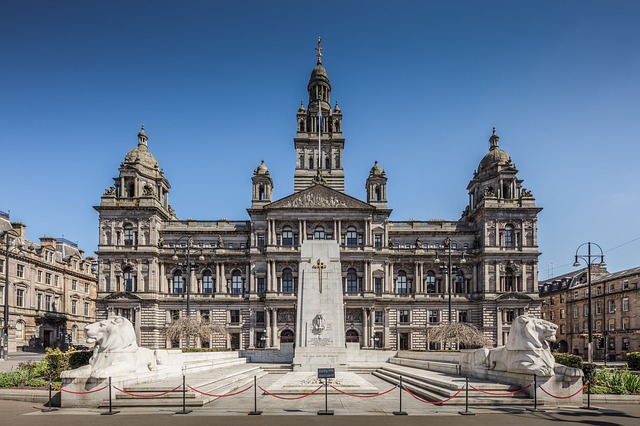 A judicial review of Glasgow City Council's homelessness strategy is unlikely to result in meaningful change, solicitors have said.
Shelter Scotland is preparing to take the city's council to court unless it ends the practice of "unlawfully" denying homeless people temporary accommodation.
It outlined its intention to seek a judicial review in a solicitor's letter delivered yesterday. The letter was hand-delivered by a delegation of formerly homeless people who are inviting the public to join the court action.
But solicitors at Govan Law Centre have said that, in their view, "people who are homeless in Glasgow need accommodation and homes, not well-intentioned words".
Lorna Walker, partner at GLC, said: "Whilst we welcome any challenge to Glasgow City Council's breaches in homelessness legislation, we do not believe that a revised policy strategy will improve the lives of people facing homelessness. The current strategy was revised in February of this year and yet statutory duties continue to be routinely breached."
Christine McKellar, senior solicitor at GLC, said: "Govan Law Centre works tirelessly to help vulnerable homeless people across Glasgow access housing and support services. In particular, those who have been denied their right to temporary homeless accommodation via Glasgow City Council's homelessness casework service.
"This is a deep-rooted problem, which is unfortunately unlikely to be resolved by judicial review proceedings that seek to revise a strategy of general intent."
Wendy Malloy, senior homelessness caseworker at GLC, said: "It is evidenced through our assertive outreach hubs that people are still facing significant difficulties making a homeless application to Glasgow City Council.
"Often, people are sent away and told there is no accommodation available for them. This is placing vulnerable clients at risk of rough sleeping as well as the detrimental effect this can have on someone's health.
"The services offered by Govan Law Centre to our clients in this situation is vital, and we will continue to challenge the Council on this practice on their behalf."