Society of Advocates in Aberdeen hosts book launch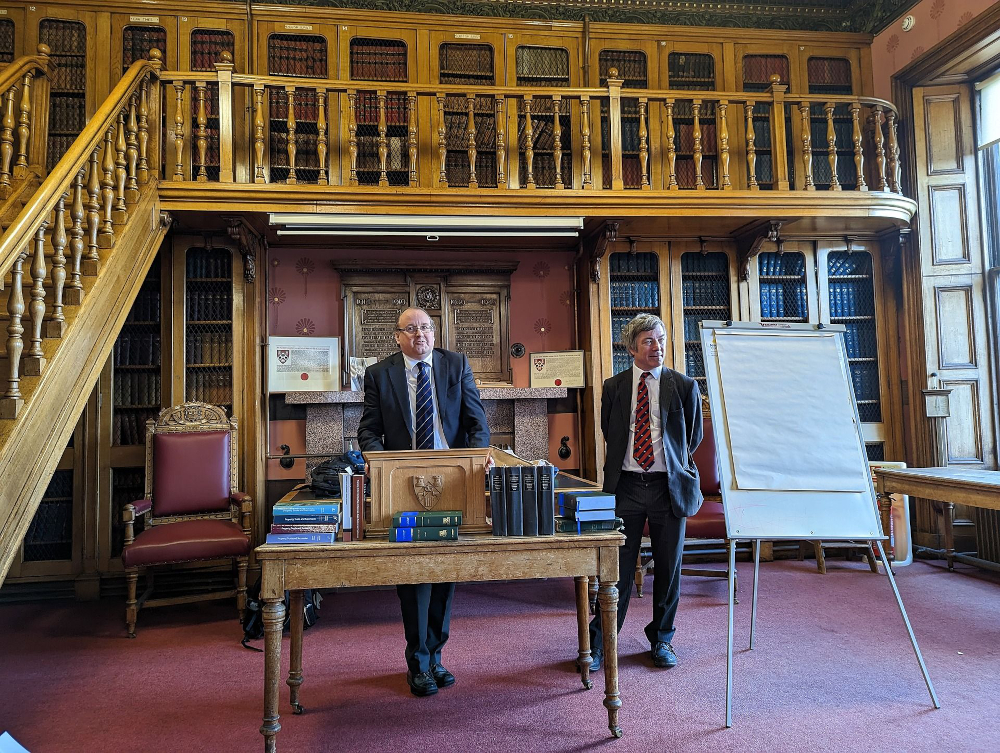 The Society of Advocates in Aberdeen hosted a book launch and CPD event for Professor Roddy Paisley's recently published Rights Ancillary to Servitudes.
Introductory remarks were provided by the president of the society, Martin Sinclair, and Professor Andrew Steven of the University of Edinburgh.
Professor Paisley's book is the first to examine rights ancillary to servitudes and does so historically, comparatively and doctrinally.