SNP MPs call for end to FCA's legal immunity in consumer negligence cases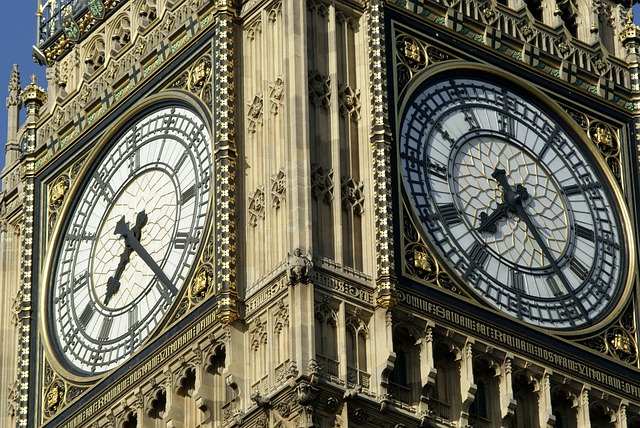 Financial watchdogs should not enjoy immunity from civil suits in cases in which consumers lose out because of a regulator's negligence, MPs have said.
An amendment to the Financial Services and Markets Bill has been laid before Parliament by three SNP MPs and will be debated today.
The amendment, which has been tabled by Peter Grant, Martin Docherty-Hughes and Owen Thompson, would see the Financial Conduct Authority (FCA) made liable for civil cases if consumers argue that they incurred loss as a consequence of prohibited activity that the regulator had failed to prevent.
Should the amendment be accepted, three conditions would have to be satisfied for the authority to face a civil claim. A consumer needs to have suffered material financial loss and it must have occurred due to the conduct of prohibited activities. Those activities must come within the ambit of the regulator's statutory remit.
In order for a claim to succeed against a regulator, the court must be satisfied that the watchdog had "negligently failed to take sufficient action to prevent the prohibited activity or activities occurring where it was aware, or could reasonably be expected to have been aware, that the prohibited activity or activities were taking place".
The FCA has faced criticism over its alleged failure to stop numerous scandals, including the 2019 case of London Capital & Finance, in which more than 11,000 bond holders were said to have lost more than £200 million.
The FCA did not comment on the proposed amendment, though it is understood that officials believe its current immunity from suit helps prevent delays to supervisory interventions that would result from firms making legal claims.