SLN Interview: Aberdein Considine's Sally-Anne Anderson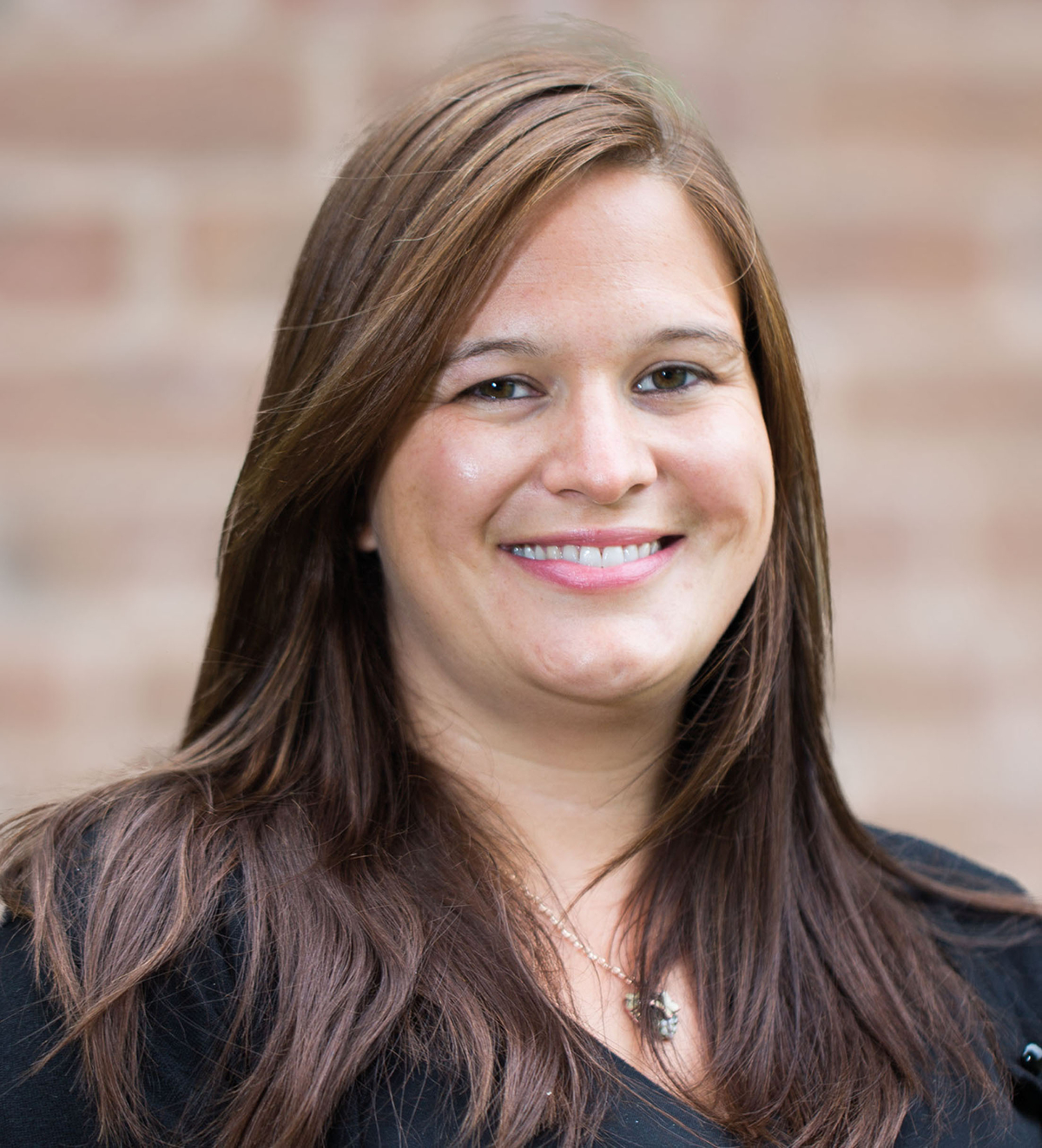 When Sally-Anne Anderson made a comeback at Aberdein Considine in 2016 it was to take up partnership after three years as an associate at Harper Macleod. Having worked at the Aberdeen-headquartered business earlier in her career, the employment specialist decided to return as the time felt right to take a step up.
"When I was looking to apply for partner positions I saw an advert that looked absolutely perfect and the recruiter told me it should be perfect because it was Aberdein Considine," she says. "I made a comeback and at that point it was to take up a position as a partner. I've spent the past five years building the practice and we now have a team of four lawyers, some admin support and a consultant."
All four lawyers in the team are female and three, including Ms Anderson, work part-time to fit their careers around their young children. All of them initially joined the firm on a full-time basis, with Ms Anderson noting that having to build flexibility into her own team has been invaluable in informing the advice she and her colleagues give to clients.
"The way we work it is that on all cases we have a tag team so there is always someone available and there are two members of the team up to speed," she explains. "We communicate as a team very regularly - we touch base every morning and make sure everything is covered between us. It's been really helpful for me as an employment lawyer to have to put this into practice. We know we can really make it work."
Prior to the coronavirus pandemic, Ms Anderson and her team already spent some of their time working from home, meaning they were able to quickly transition to homeworking when lockdown restrictions were imposed. Though she says the change was easy to implement and staff have been well supported over the past year, Ms Anderson notes that Aberdein Considine – as with all other businesses – is having to think carefully about how it wants its staff to work in the post-pandemic world.
"These things were already on the radar but in terms of the wider firm this has all now become a much bigger issue than it was before," she says. "We're in the process of engaging with our staff. The first thing we did was have an independent company come in to do a survey to get a feel for how the staff feel at the moment. I think what has hit us, and will have hit many employers, is that we can't keep an eye on our people. We used to be able to check on people and had a sense of how they were doing because we were seeing them every day. If someone was struggling, or there were things going on with them, we could pick up on it."
Finding new ways to pick up on such issues – such as noting if colleagues avoid video calls – is important for Ms Anderson not just as a partner at Aberdein Considine but as an employment lawyer too. As all businesses grapple with new ways of working she says employers are also having to find different ways to communicate with their staff so they can show they care about their welfare while at the same time being mindful of their privacy.
"Employers have to understand what they need to know to help and support someone, but also what they don't need to know," she says. "There's a zone of information that if the employee wants to share that's fine, but it's not something you would ever push for. I'm working on a few cases where it's apparent that employees' mental health has suffered fairly catastrophically through this and it can be difficult for employers if the person is defensive about it."
Some employers have taken a proactive approach to staff wellbeing over the past year, but Ms Anderson says there has been a large number of employment disputes too, with pandemic working practices leading to an increase in Employment Tribunal cases.
"One of the big changes we're seeing at the moment is a big uplift in contentious work, which is unfortunate but probably inevitable in the circumstances," she says. "There's been a lot of movement in the workforce and a lot of businesses will have made decisions in crisis mode and may not have followed the right procedures. Employees are more likely to raise tribunal proceedings if they're feeling a bit desperate. That's a shift that we're experiencing at the moment. The furlough scheme will end in September and we're expecting to see a bit more movement in the workforce, with restructurings and possible redundancies, at that stage. That will likely continue the trend."
In the meantime, Ms Anderson and her team are helping employers, particularly in the hospitality industry, navigate the complexities of trying to recover from lockdown restrictions at the same time as getting to grips with Brexit-related immigration rules.
"There's been a pretty significant uplift in the number of businesses coming to us saying they need help dealing with [becoming a sponsor for foreign workers]," she says. "It's been under the radar because of other stuff but if the government doesn't take note of it now and give SMEs some kind of relief then they're going to find a lot of these businesses, which are trying to recover, won't be able to get the staff. Hospitality businesses have been hit so hard already, these added complications could be really challenging. We're focusing on this in a way we haven't had to before, taking them through the process of becoming a licensed sponsor. It's notoriously complex."