Significant promotions round at Harper Macleod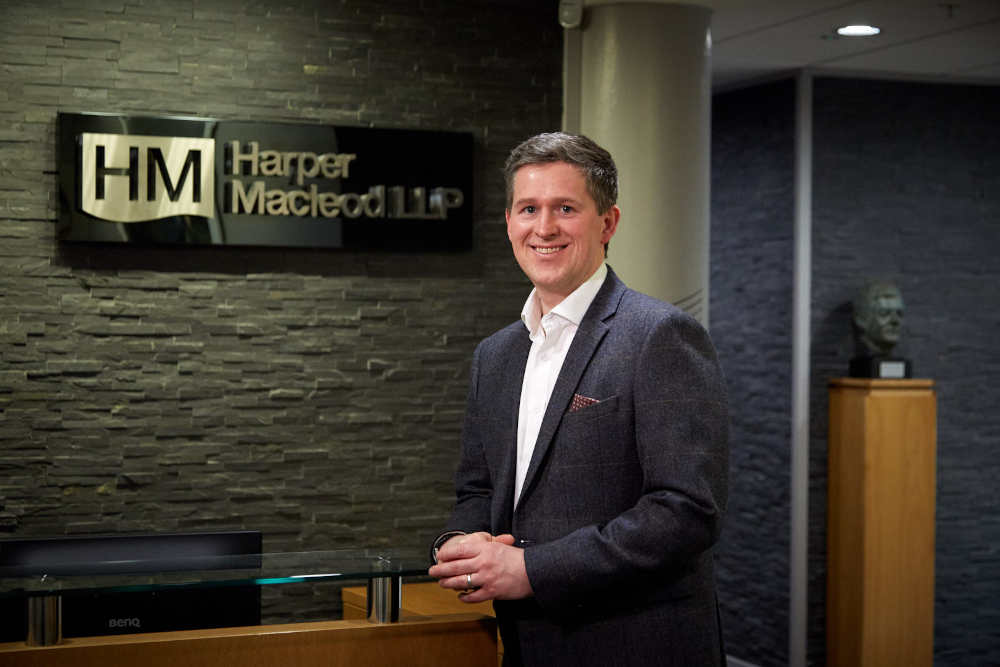 Harper Macleod is marking its 35th anniversary with a major round of promotions, including four new partners, four newly-qualified solicitors, and new Gold Investors in People and Investors in Young People accreditations.
Promoted to partner are: Andrew Ronald, Ewan Stafford, Amy Dickson and Brian Carton.
The firm's new senior associates are: Fiona Strang, Jennifer Grosvenor, Nicola Ker, Annabelle Gow and Lauren Farquhar, and Nicola Stephen.
Eight lawyers were promoted to associate and 14 to senior solicitor positions.
Making up this year's promotions round, four newly-qualified trainees were appointed to solicitor positions. Partner and solicitor promotions took effect on 1 April with all other promotions taking effect on 1 May. There are now 76 partners at the firm, and a headcount of more than 400 people.
In addition, Harper Macleod has recently received Gold standards for both Investors in People and Investors in Young People accreditations, further evidence of the firm's commitment to personal and professional development. It previously held Silver IIP and Gold IIYP accreditations.
The firm was recognised by IIYP assessors as having young people at the heart of the business, with a commitment to "grow their own". Many partners or senior leaders started their careers at Harper Macleod.
Martin Darroch, chief executive of Harper Macleod, said: "This is one of the most rewarding points in the year, when we recognise those colleagues who have reached the next important milestones in their careers at Harper Macleod.
"It's been crucial for us to create a learning culture, clear career pathways and development opportunities for everyone. These promotions, combined with our new IIP and IIYP statuses, show that we are an employer of choice in a competitive marketplace.
"The varied nature of our business means we develop a diverse workforce with many different legal and business services specialisms. Similarly, we are actively involved in initiatives designed to provide access to the legal profession for people from backgrounds who have not had the same opportunities as others."