Short film series to focus on inspiring women in Scots law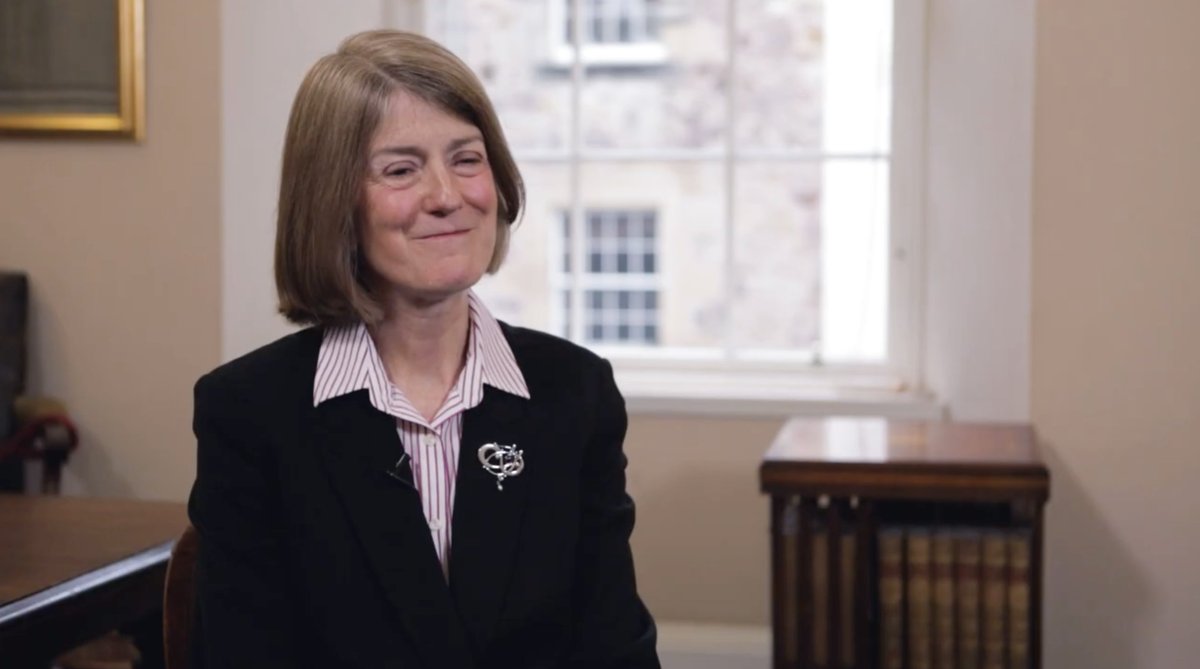 Three new videos will present short biographies of inspiring women in the Scottish legal profession.
President of the Mental Health Tribunal for Scotland, Laura Dunlop QC, will feature in the first in the series of short films produced by Ashurst Women's Network, in collaboration with First 100 Years.
Ms Dunlop, as well as being an experienced civil litigator, has extensive experience of personal injury work. The remaining two episodes will feature Dame Elish Angiolini QC Scotland's first woman Lord Advocate and Lady Dorrian, the first woman Lord Justice Clerk.
Each film will be followed by a live Q&A. Register here.