Sheriffs made no recommendations in hundreds of FAIs into deaths in custody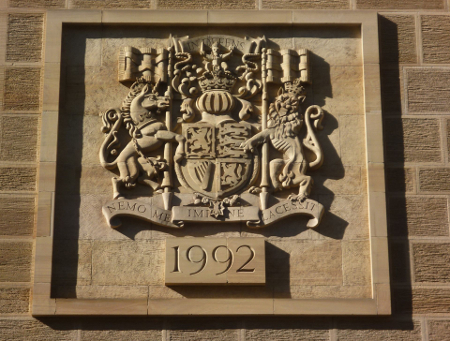 Sheriffs made no recommendations for improvement in almost 200 fatal accident inquiries into deaths in custody, a new study has found.
Academics at Glasgow University looked at 196 deaths in prison between 2005 and 2019.
They found the average time between the death of a person in custody and the conclusion of an FAI was 509 days between 2005 and 2008.
But since laws introduced in 2016 to make the system more efficient, the time has increased to 700 days. Furthermore, the chance of the FAI concluding with a finding about the circumstances of the death decreased.
In nine out of 10 cases, there was no finding of a reasonable precaution and no recommendation to improve practices or prevent death.
The authors questioned the value of the current FAI system in Scotland.
Sarah Armstrong, professor of criminology at Glasgow University, said: "If you were to design a system to maximise the suffering of families who have lost someone to death in prison, a system that would resist any change and is lacking in public access and transparency because most of the evidence is decided before it even gets to court, it is hard to imagine something more suited to those purposes than what we have right now."
A Scottish government spokesperson said: "Every death in custody is a tragedy. The safe treatment and mental health of all those in custody is a key priority for Scotland's prisons, which care for people with higher levels of risk and vulnerability than the general population as a whole.
"We are determined any lessons that need to be learned will be learned, and that all appropriate agencies must look closely at the outcome of fatal accident inquiries."