Sheriff rules death of window cleaner who fell from third-floor Glasgow flat was avoidable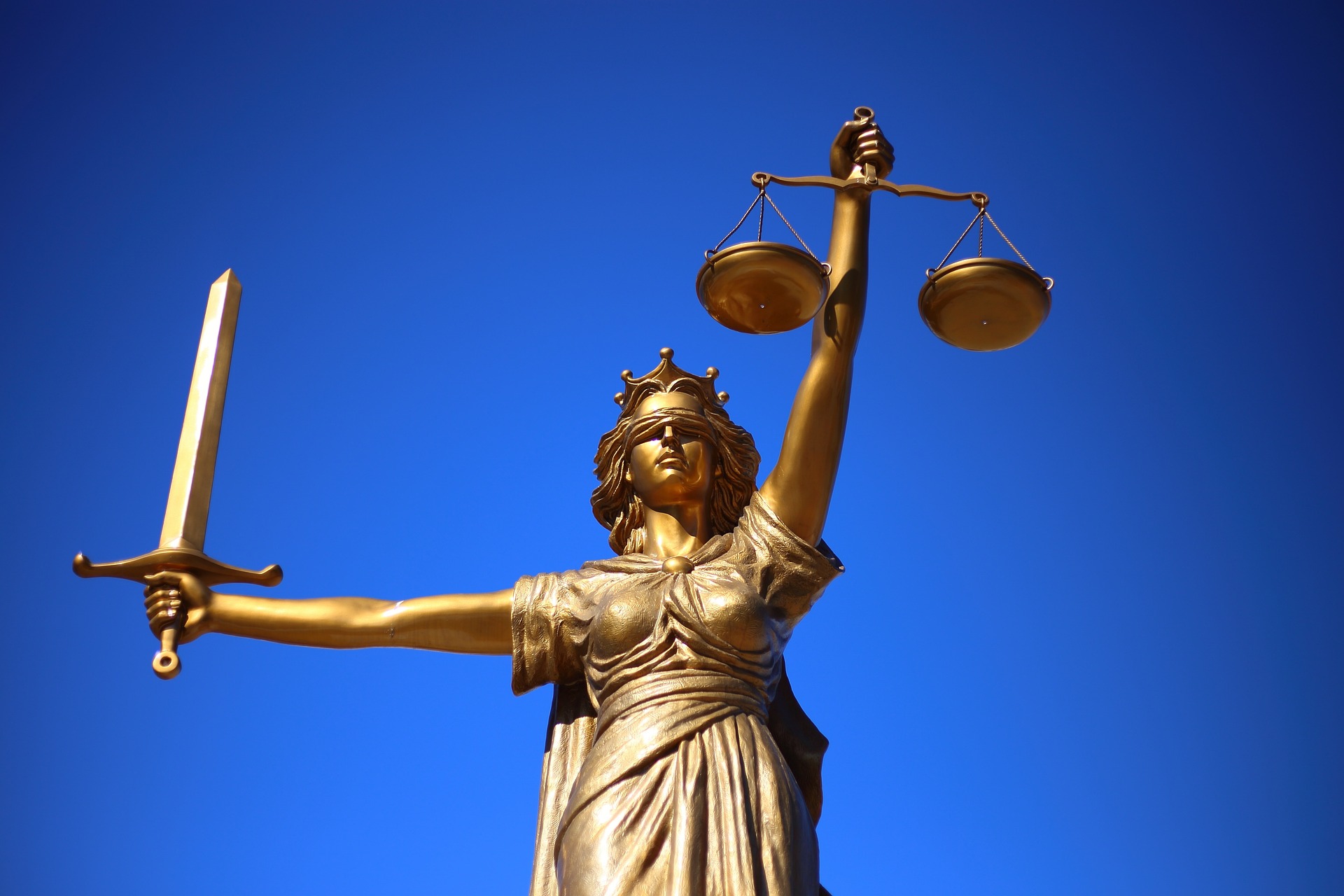 A sheriff has ruled following a fatal accident inquiry that the death of a self-employed Glasgow window cleaner who died after falling off a third-floor window ledge could have been avoided.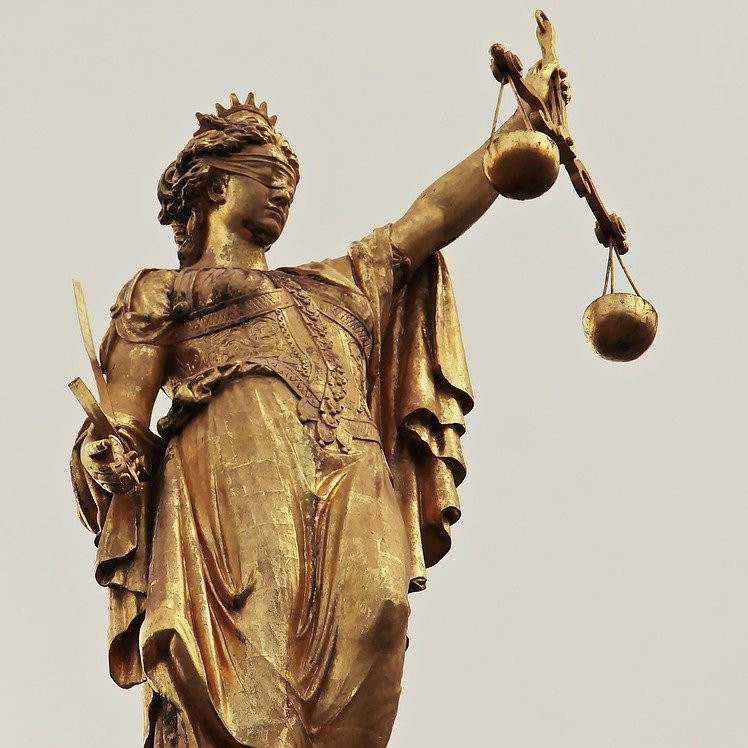 About this case:
Citation:

[2022] FAI 26

Judgment:

Court:

Sheriff Court

Judge:

Summary Sheriff Jonathan Guy
Kenneth McGready, born 12 October 1950, died while working at a properly on Lansdowne Crescent on 22 September 2020.
The inquiry was conducted by Summary Sheriff Jonathan Guy. The Crown was represented by Mr Faure, procurator fiscal depute, with no other participants.
Stood on the ledge
The deceased was a sole trader who had worked as a window cleaner for around 30 years, with his business covering the area of Glasgow's West End. On 22 September 2020 he was working at 10 Lansdowne Crescent, a flat on the third floor of a traditional tenement building, along with his son Cristopher. Neither of them had previously cleaned the windows of the property and they had not carried out a risk assessment prior to starting work.
In order to clean the outside of the living room window, the deceased stood on the outside ledge holding onto a metal handle on the inside of the window. As he was doing so, the handle broke, causing him to fall onto a set of metal railings at ground level and then to the ground. The deceased succumbed to his injuries from the fall despite being rendered first aid, including CPR, and his life was pronounced extinct at 11:41am.
The post-mortem concluded that the cause of death was chest and pelvic injuries caused from a fall at height. Evidence was led by a principal inspector for the Health and Safety Executive, Mr Adam, who stated that the deceased should not have cleaned the windows in the manner that led to his death but instead should have cleaned them from ground level using a water fed pole, also noting that no fall arrest equipment had been used by the deceased.
The fiscal depute invited the sheriff to accept the evidence of Mr Adam that the deceased's death could have been avoided if he had used a water fed pole. He invited the sheriff to make a recommendation that window cleaners must use the most appropriate means whereby their health and safety are not unnecessarily compromised during the cleaning, as it could be persuasive in influencing tighter controls promoted by trade bodies.
Tragic circumstances
In his determination, Summary Sheriff Guy began: "I accepted Mr Adam's evidence that the deceased could have cleaned the windows at the property using a water fed pole. As the use of such a pole would have avoided the deceased having to work at height, I accepted Mr Adam's evidence that this was the safest way to clean the windows; especially since it was not possible to use a fall arrest harness."
He continued: "This is consistent with the HSE's aforementioned guidance, which stresses the importance of planning and organising window cleaning to avoid having to work at height when it is reasonably practicable to do so. I was also satisfied that if this precaution had been taken, it might realistically have avoided the death as it would have eliminated the possibility of the deceased falling and injuring himself."
Assessing whether there were any defects in the deceased's system of working, he observed: "The fact that the deceased did not discuss risk assessment with Mr Christopher McGready, or have a water fed pole and harness with him on the day of the accident, may be because he did not utilise this equipment as part of his system of working. It may also be that as a consequence of not having this equipment, his process of assessing the risks from cleaning windows was defective. There was, however, no evidence regarding the deceased's system of working other than what occurred on the day of the accident."
Turning to whether he ought to make a formal recommendation in the terms suggested by the Crown, Summary Sheriff Guy said: "It appears from the guidance issued by the HSE and Federation of Window Cleaners that they are broadly in agreement in relation to the system of working that window cleaners should employ, which (although more detailed) is consistent with the recommendation proposed by the Crown. This recommendation does not therefore identify a flaw in a current system of working, but instead invites me to endorse an accepted system of working."
He therefore concluded: "I would nonetheless hope that the tragic circumstances of this death, which must have been deeply traumatic for the deceased's son as a result of witnessing the accident, are sufficient to highlight to window cleaners the importance of carrying out a suitable and sufficient risk assessment, and having the appropriate equipment with them when undertaking this work, so as to ensure that they avoid working at height when it is reasonably practicable to do so."