Sheriff makes no recommendations in FAI into prison suicide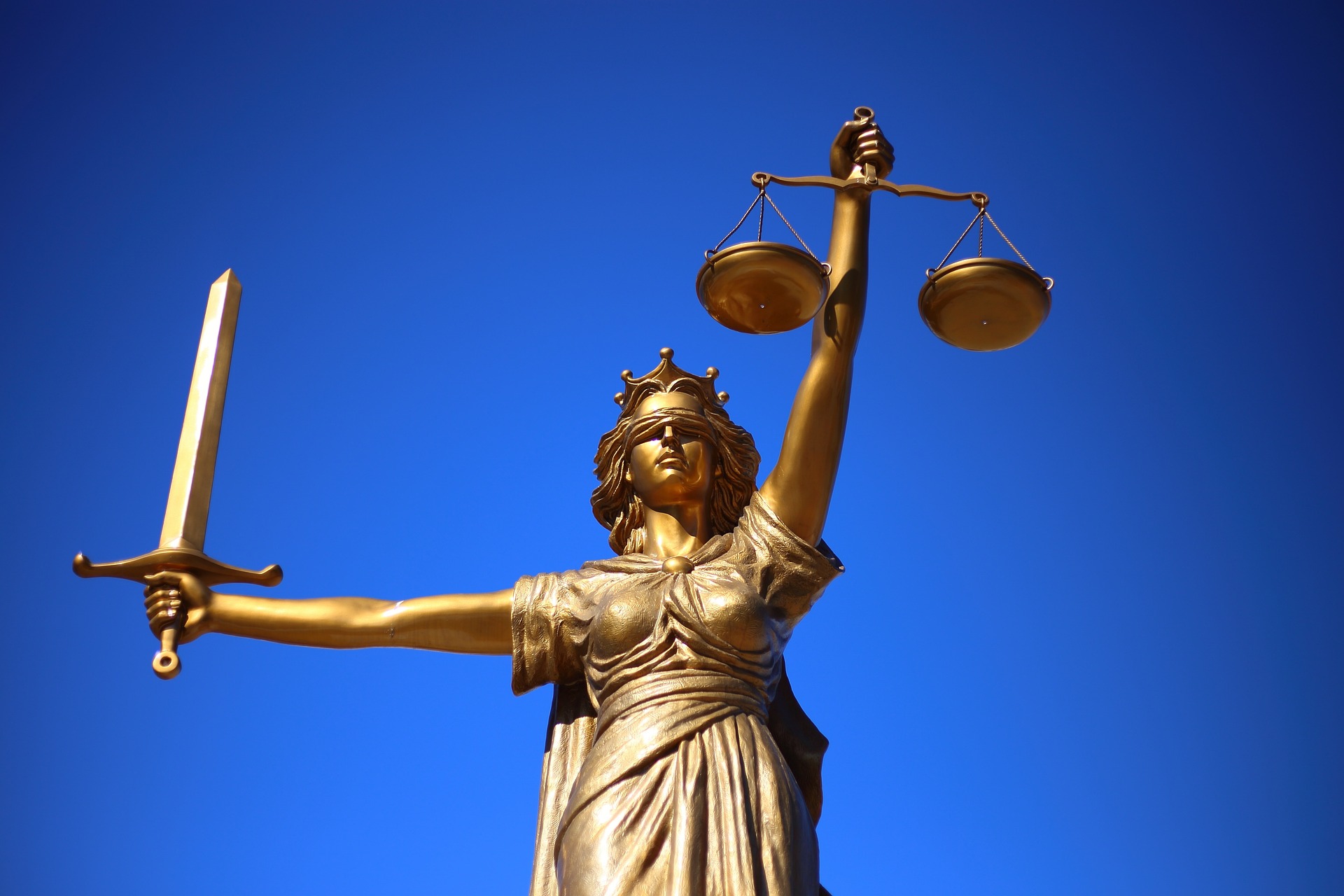 A sheriff conducting a fatal accident inquiry into the death by hanging of a prisoner in HMP Barlinnie has concluded that there were no recommendations he could make to help prevent similar deaths.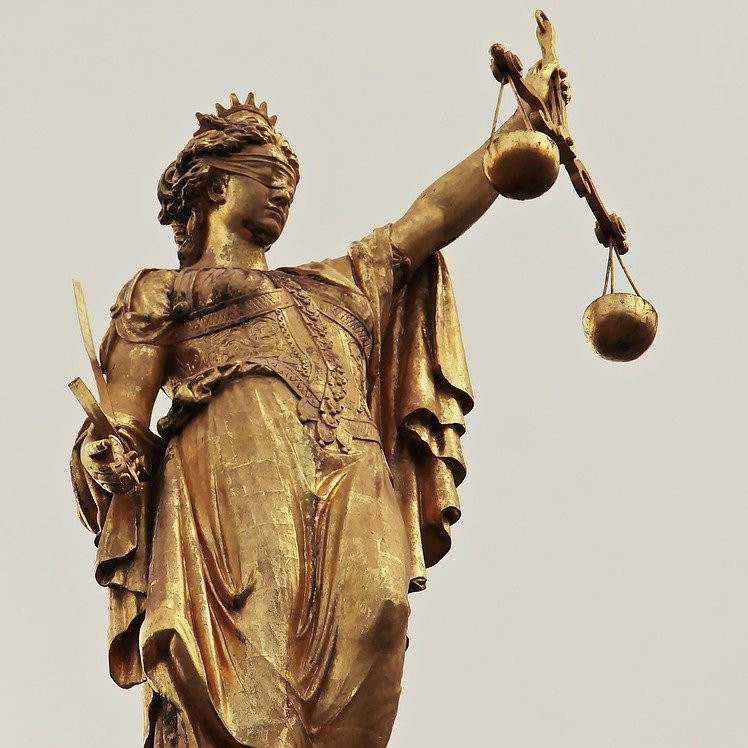 About this case:
Citation:

[2022] FAI 21

Judgment:

Court:

Sheriff Court

Judge:

Sheriff G Bonnar
The deceased, Scott Hannah, died on 27 November 2019 within his cell at 6:50am. The inquiry heard evidence from Mr Hannah's partner, Natalie Bowley, along with prison officer Colin Clark.
The inquiry was conducted by Sheriff Gerard Bonnar, with Ms Ryan, solicitor, representing the interests of the deceased's family and Mr Smith, solicitor, representing the Scottish Prison Service.
No apparent risk
Mr Hannah was sentenced to 27 months' imprisonment for a charge under the Misuse of Drugs Act 1971 in June 2019, having served four previous prison sentences. At his induction he denied having ever attempted suicide or having suicidal thoughts or thoughts of self-harm. In her evidence however, Ms Bowley described him as being agitated during the early stages of his sentence.
In August 2019 Mr Hannah referred himself to the prison's mental health team requesting an alternative to his prescription for diazepam. He expressed concern that he would still be in custody at a time when Ms Bowley was due to give birth to their first child. A week before his death on 20 November, he reported to a nurse that he had suffered a seizure. He made several other requests to see prison nurses over the course of the week as a consequence of his anxiety surrounding the birth.
On 25 November Mr Hannah was admitted to Glasgow Royal Infirmary complaining of chest pain over two weeks and a seizure. After being returned to prison he demanded to be returned to hospital but this did not happen. He was assessed under the SPS suicide prevention policy, Talk to Me, as presenting no apparent risk. The evidence of Mr Clark was that the deceased's presentation had "gone downhill" in the two weeks before his hospital admission but that he had seemed a little better on his return.
A prison officer discovered Mr Hannah hanging from the top row of his bunk bed on 27 November 2019. His life was pronounced extinct 5 minutes following discovery. Ms Bowley expressed the view that, had more been made of Mr Hannah's anxiety by prison staff, it was possible that he could have been given more attention and his death possibly been prevented.
Considerable thought
In his determination, Sheriff Bonnar began: "From 20 November until his death on 27 November [Mr Hannah] had numerous medical consultations, he was seen by five different nurses over the course of this period and a GP within the prison. He was taken to the Accident & Emergency Department of Glasgow Royal Infirmary at the instigation of Nurse Holtby. Whilst anxiety is noted no member of medical staff nor any prison staff considered that during this time that a referral under Talk to Me was required."
He continued: "Mr Hannah received considerable medical attention in the form of tests and noting of symptoms. It seemed to me his concerns and symptoms were acted upon and given proper attention and were not dismissed. Accordingly, I find no criticism of the medical or prison staff in this case given the referrals and detailed medical examinations carried out."
Noting the desire of Mr Hannah's family for a finding that the SPS had failed to act on his deteriorating mental health, the sheriff said: "Such a finding would require to be based on evidence and there was no such evidence before me on which to base such a finding. It could not be said there was a failure to act upon Mr Hannah's mental state when one considers all the consultations and examinations which he had."
He went on to say: "Ms Bowley's view is her understandable reaction to the situation from her perspective. She and the family bear the grief and sadness of the loss of a loved one but it is, however, clear to me from the productions in evidence in the case that considerable thought, work and expertise has gone into the creation and implementation of a strategy."
Sheriff Bonnar concluded: "Considerable attention was paid to Mr Hannah's concerns, considerable attention was paid to Mr Hannah's anxiety and to his concerns about his health. Any such strategy and guidance can be reviewed and improved over time but there was no evidence in the Inquiry before me that would allow me to make any finding or recommendation or justify any criticism of the NHS or SPS staff who dealt with Mr Hannah."