Sheriff finds death of Orkney Council employee run over by tipper lorry during roadworks to have been avoidable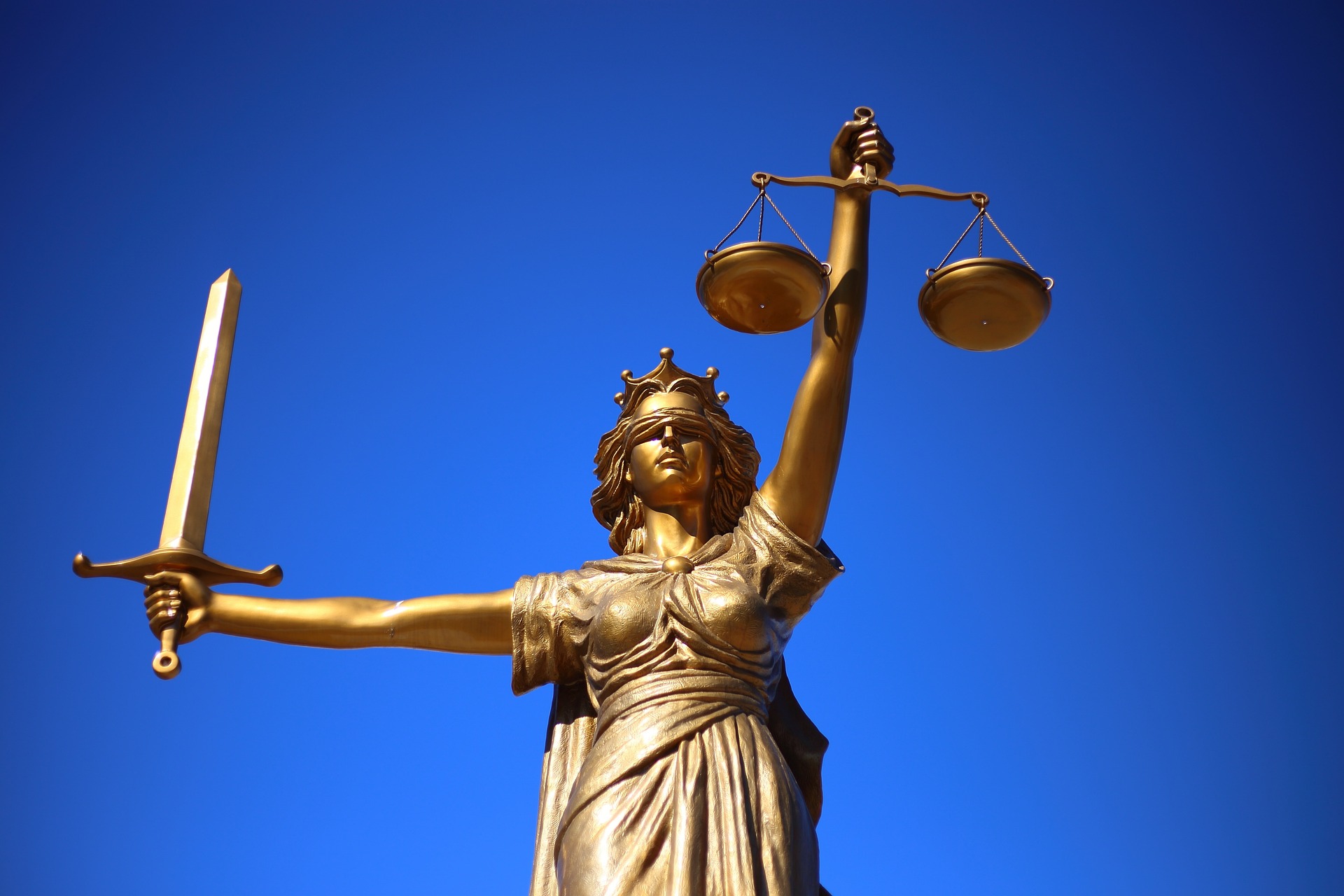 A sheriff has determined that the death of an employee of Orkney Islands Council who was run over by a tipper lorry while operating a leaf blower could have been avoided with appropriate safety precautions.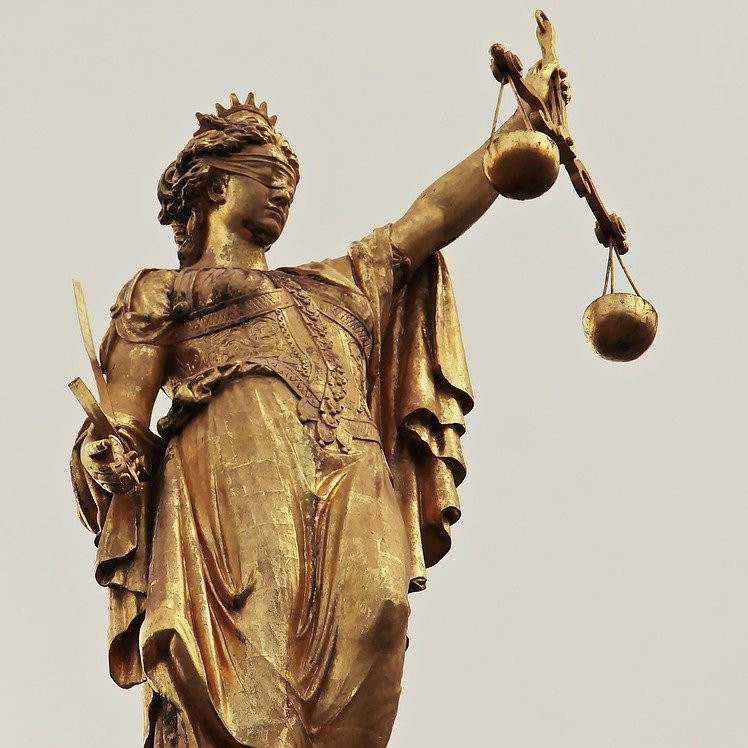 About this case:
Citation:

[2022] FAI 27

Judgment:

Court:

Sheriff Court

Judge:

Sheriff Sinclair
Keith Johnston, an employee of OIC for some 24 years, died instantaneously as a result of the injuries he sustained by being run over and was pronounced dead at the scene. At the time of his death he had been undertaking road maintenance work as part of a team including multiple tipper lorries and other road workers.
The inquiry was conducted in Kirkwall Sheriff Court by Sheriff Gerard Sinclair. The Crown was represented by procurator fiscal depute Roderick Urquhart, with representation also appearing for Orkney Islands Council, the brother of Mr Johnston, and the driver of the lorry which struck the deceased.
Toolbox talk
In May 2017, OIC started its annual surface dressing programme for roads in Orkney. On Wednesday 28 June, the deceased was working as the acting foreman with the surface dressing workforce on the A967 Twatt to Bruna Fea road. Mr Johnston's role during the resurfacing process was to use a leaf blower to blow loose stone chips onto the resurfaced carriageway, a role for which he required to wear ear protectors.
The driver of the lorry that hit Mr Johnston, a Mr Nicholas Darby, had been instructed to reverse down the A967 road where the deceased was working in order to unload his lorry. Mr Darby was unfamiliar with the route but did not expect to encounter anyone on the road as it had been closed for the work to take place. As he was reversing down the road, he felt a bump like going over a brick. He had not seen Mr Johnston in his reversing camera and had been using his mirrors to keep his vehicle straight. The injuries suffered by the deceased were fatal.
It was noted that no "toolbox talk" had taken place on the morning of the accident outlining potential risks. Following the accident and a notice of contravention issued by the Health and Safety Executive, OIC conducted a review of its road maintenance and repair procedures and made a number of changes, particularly in regard to reversing vehicles.
Counsel for Mr Darby submitted that he had simply been acting under instructions when he reversed along the A967, and that the accident could have been avoided with better planning and supervision. The deceased's brother added that his brother had been very conscientious concerning health and safety and it was unclear how a miscommunication regarding the route to be taken by the lorries had happened.
Lack of knowledge
In his determination, Sheriff Sinclair observed: "Whilst the squad of workers [Mr Johnston] was supervising were highly experienced and would have been well aware of the dangers involved in road surfacing work, it was recognised that there were dangers which were constant and well known, relating mainly to the operation of the machinery, and dangers which changed on a daily basis, relating mainly to the geography and the location of where the work was being carried out."
He continued: "If the lorry drivers had been instructed to either gather at the southern end of the closed section of the A967, or alternatively, gather initially at the Twatt Junction but then instructed to travel down through Dounby and along with Swartland Road, entering the A967 from the southern junction of the closed section of the road then the necessity for the lorries to reverse down the A967 Public Road to meet the train would have been avoided, All of these matters should have been the focus of discussion and agreement with the squad at a 'toolbox' talk, prior to the work commencing. Had this been done, then the issue around the lack of knowledge of some of the tipper drivers regarding the roads around the location would have been identified."
Noting that Mr Johnston had been advised not to operate the leaf blower while the surface dressing process was active, the sheriff said: "The combination of the noise of the blower and the noise reducing effect of the ear defenders meant that he could not hear any approaching vehicles. It was not safe for Mr Johnston to be operating the leaf blower when vehicles were reversing down the A967 road. Had he recognised the risk he was taking and refrained from doing so then this might realistically have resulted in the accident being avoided."
He went on to say: "The decision having been taken to allow the tipper trucks to reverse some distance down the A967 road to meet up with the train, at the point of work, someone else could have been tasked with the responsibility to guide the vehicles reversing along the road to the point of work when it was safe to do so and alternatively signal when it was not. This might realistically have resulted in the accident being avoided."
Examining the steps taken by OIC since the accident, Sheriff Sinclair concluded: "I am satisfied that appropriate steps have been taken to ensure that a proper and appropriate safe system of work is now in place on which the workforce has been properly informed. I do not consider that any further recommendations would result in a death in similar circumstances being avoided in future."