Sheriff Court backlog to last for another five years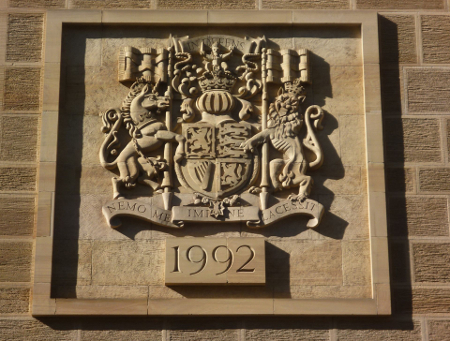 The Sheriff Court backlog worsened by the pandemic is likely to last for another five years, prosecutors have warned.
Minutes from a Crown Office meeting indicate that officials believe that it will be a "challenging area of business for the next five years or so".
Scottish Tory justice spokesman Jamie Greene said: "SNP ministers have consistently failed to get on top of these backlogs which means victims are facing endless delays to see justice in court."
A spokesperson for the Scottish Courts and Tribunals Service said: "The overall number of scheduled trials has now reduced by 33 per cent since the peak of 43,606 in January 2022, representing a 61 per cent reduction in the trials backlog that accrued during the pandemic. We remain confident that summary backlog will be cleared by March 2024.
"It is therefore right to switch court recovery resources from summary to solemn and plans are now in place to introduce a further two additional High Court and six additional Sheriff solemn trial courts from April 2023.
"Solemn cases, which involves some of the most serious crimes are more challenging as the long term trend of increasing case levels continued throughout the pandemic. Our modelling projects that High Court cases will return to the revised baseline by March 2025 and Sheriff solemn cases by March 2026."