Sheriff Alistair Duff to appear in court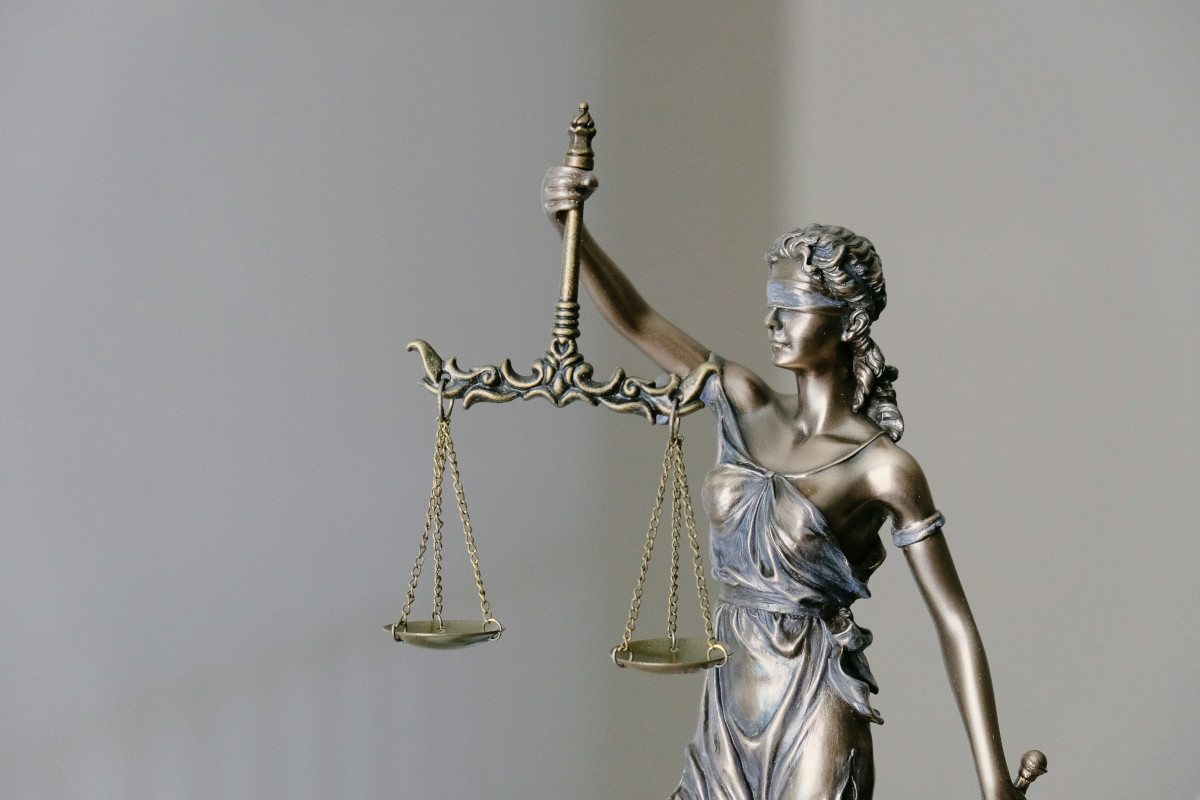 A sheriff has been charged in connection with matters which will become public when he appears in court shortly.
Alistair Duff, 67, who once represented Lockerbie bomber Abdelbaset al-Megrahi, retired on December 1 last year after a 45-year career.
He was appointed sheriff at Dundee in 2004 before being named director of the Judicial Institute for Scotland in 2014.
A Police Scotland spokesman told SLN: "Following a complaint and subsequent investigation, a 67-year-old man was charged and has been reported to the Procurator Fiscal."