Sheridan appeals decision to refuse him interest on defamation payout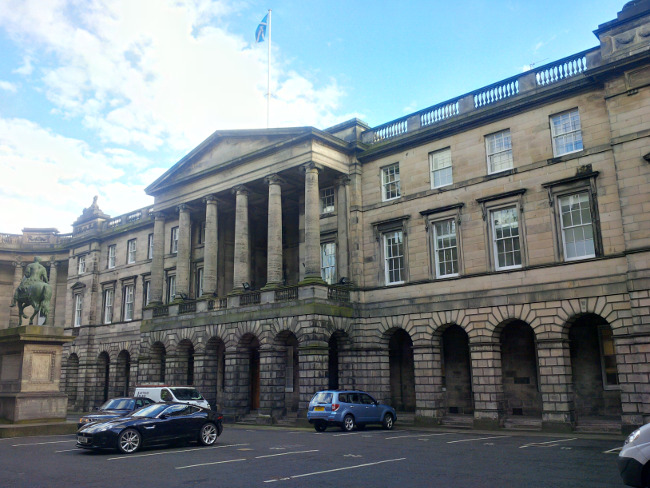 Tommy Sheridan is appealing a decision to refuse him £200,000 in interest on a payout for defamation against former newspaper the News of the World.
Mr Sheridan, a former MSP and one-time leader of the Scottish Socialist Party, won the sum after suing the publishers in 2006 at the Court of Session.
However, in 2011 he was imprisoned for three years after being found guilty of perjury by lying to the civil jury.
In 2016, judges rejected an attempt by publishers News Group Newspapers to have a new jury hear the defamation case.
Earlier this year, Lord Turnbull refused the motion from Mr Sheridan for an order for interest of £200,632 on the principal sum to be paid to him.
The newspaper had published an article making allegations about Mr Sheridan's private life.
Lord Turnbull said: "I know of no other case in which a litigant, who sought to vindicate his reputation through an action for defamation, emerged as a criminal convicted of perjury and at the same time secured an award of a very substantial sum of money.
"To include within the award of damages in the verdict a further £200,632, or a further £173,159, would be a step which many would find difficult to comprehend."
Mr Sheridan's lawyers have appealed Lord Turnbull's decision. The appeal will be heard by three judges later in the year.