Shepherd and Wedderburn wins diversity accolade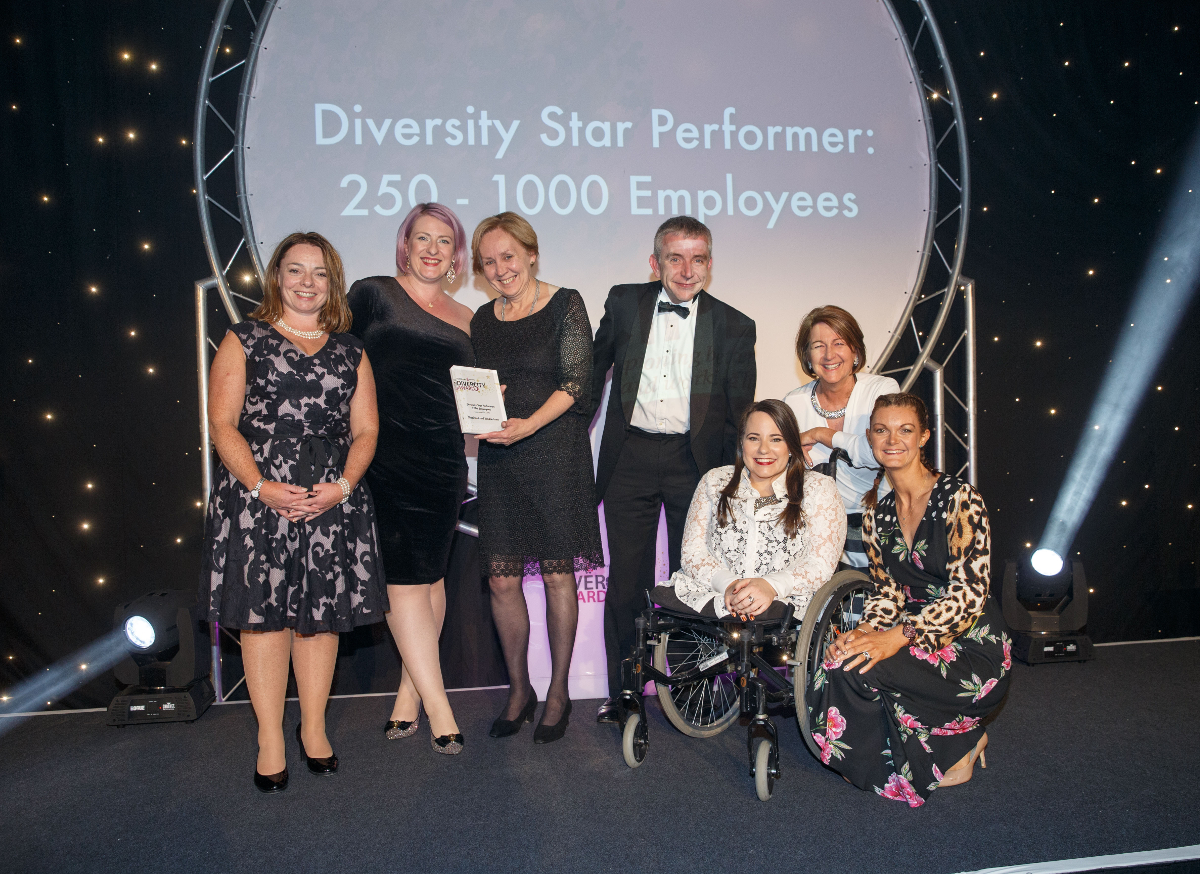 Shepherd and Wedderburn was last night named Diversity Star Performer in the 250-1,000 employees category at The Herald & GenAnalytics Diversity Awards 2019.
Now in their fourth year, the awards recognise companies, organisations and individuals, "demonstrating a strong commitment and track record of achievement in ensuring that everyone in our society has the opportunity to fulfil their ambitions, aspirations and potential".
The firm's diversity and inclusion projects are led by its five focus groups (gender; race, faith and belief; healthy working lives; LGBTIA and social mobility), which comprise colleagues from across the business.
Accepting the award, Yvonne Brady, Shepherd and Wedderburn's head of diversity, development and inclusion, said: "We are delighted and honoured to receive this award. It is testament to the hard work of all our colleagues towards achieving a fully inclusive working environment.
"However, we know there is much more to do and are enthusiastic about meeting that challenge."