Shepherd and Wedderburn promotes Judith Stephenson and Douglas Sinclair to partner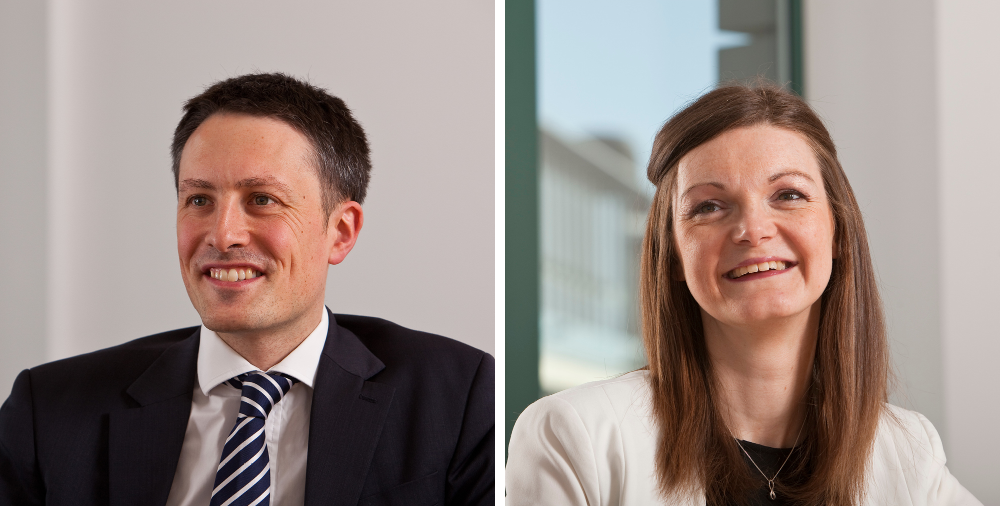 Shepherd and Wedderburn has announced the promotion of Judith Stephenson and Douglas Sinclair to partner, as well as the promotion of four senior lawyers to legal director.
Ms Stephenson is a property and infrastructure specialist who joined the firm's Glasgow office as an associate in 2014, while Mr Sinclair is a private client and tax specialist who joined as a trainee in 2005.
Their appointment brings the total number of Shepherd and Wedderburn partners to 80.
Meanwhile, property and infrastructure specialists Kirsteen Milne, Euan Murray, George McKinlay and Lesley Proctor have been promoted to legal director.
Commenting on the new promotions, managing partner-elect Andrew Blain said: "These well-deserved promotions recognise the specialist skills of our lawyers, their in-depth knowledge of the sectors in which they operate and their willingness to go the extra mile on behalf of clients.
"We wish them every success as they embark on the next stage of their careers at Shepherd and Wedderburn and continue to build upon their already considerable achievements."