Shepherd and Wedderburn appoints Sam Clarke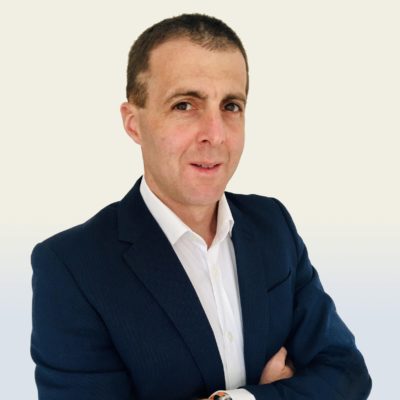 Sam Clarke has joined Shepherd and Wedderburn as a partner in the real estate finance group.
He brings over 16 years' experience advising financial institutions, developers, investors and listed corporates on real estate finance transactions in the UK and Europe.
His experience in real estate finance, working with both lenders and borrowers, enhances the firm's market position and strengthens its offering. In the 12 months to 30 April 2023, the banking and finance team advised clients including banks, funds, financial institutions, alternative lenders, public bodies, corporate borrowers and sponsors, on over 140 deals with a total value of more than £125 billion.
Andrew Blain, Shepherd and Wedderburn's managing partner, said: "We are very pleased to welcome Sam to the firm as a Partner, as part of the banking and finance team's continued growth. Sam has a wealth of experience and his focus on various subsectors within the broader real estate sector will complement our existing practice as well as broaden our offering.
"Sam's appointment is the latest in a series of strategic hires and promotions within the real estate finance group, which includes Lucy Hall being promoted to Partner, Sarah Walker being promoted to Director, and the addition of three newly qualified solicitors who trained at the firm."
Mr Clarke said: "I am delighted to be joining Shepherd and Wedderburn as a Partner. The quality of the firm's offering in real estate finance coupled with the profile and breadth of its existing clients attracted me to the firm. With a complementary client base, I look forward to contributing to the firm's growth plans over the coming years."