Shepherd and Wedderburn appoints infrastructure partner Paul Young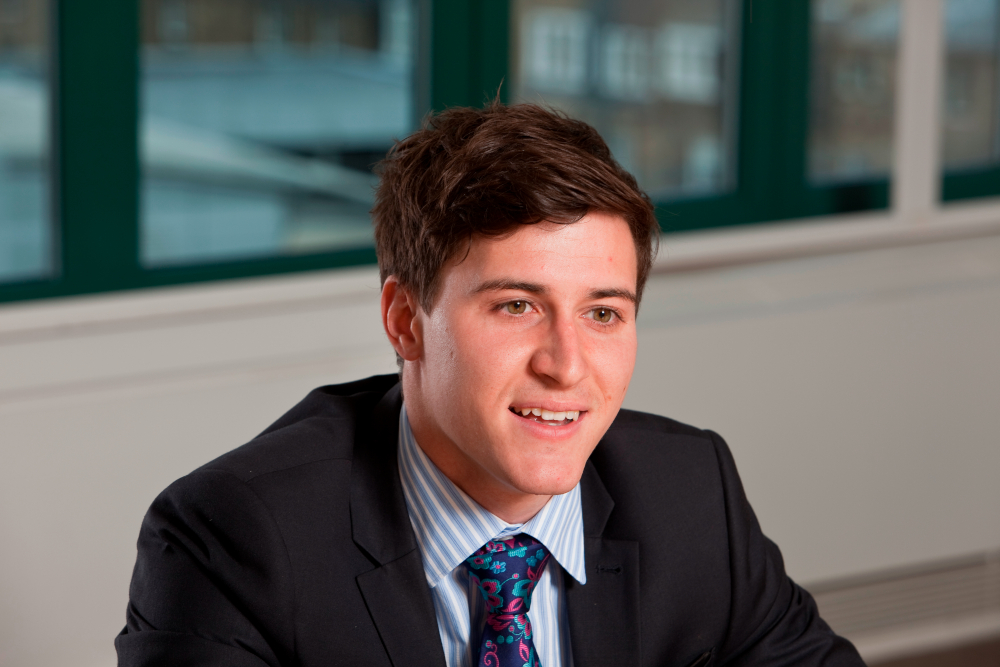 Paul Young has joined Shepherd and Wedderburn as a partner in the infrastructure team, bringing to the firm and its clients over 10 years' expertise, with a particular focus on the energy, infrastructure and real estate sectors.
Mr Young, who trained at Shepherd and Wedderburn and spent a number of years in the infrastructure team, further bolsters the firm's capability and market strength in the infrastructure and energy sectors. He returns from Dentons where he became a partner in May 2021 specialising in non-contentious construction, engineering, energy and infrastructure projects.
He advises developers, financiers, public sector bodies, major utilities and contractors across the UK and internationally in real estate development and investment, energy (core, alternative and renewables), major infrastructure (public and private) and large-scale engineering.
Andrew Blain, Shepherd and Wedderburn's managing partner, said: "We are very pleased to welcome Paul back to the firm as a Partner as part of the infrastructure team's continuing growth. Paul's breadth of specialist knowledge in the energy, infrastructure and real estate sectors will be invaluable and further enhance our offering to our clients.
"Paul's appointment is the latest in a series of strategic hires and promotions within the firm, which also includes Gillian Wood who re-joined the firm from Shoosmiths in December 2022 as a director in our property team."
Mr Young said: "I am delighted to be returning as a Partner to Shepherd and Wedderburn. The firm's strength and depth in infrastructure and energy was a major factor in attracting me back and I look forward to playing my part in supporting the firm's outstanding client base."