Shepherd and Wedderburn announces two partner and four legal director promotions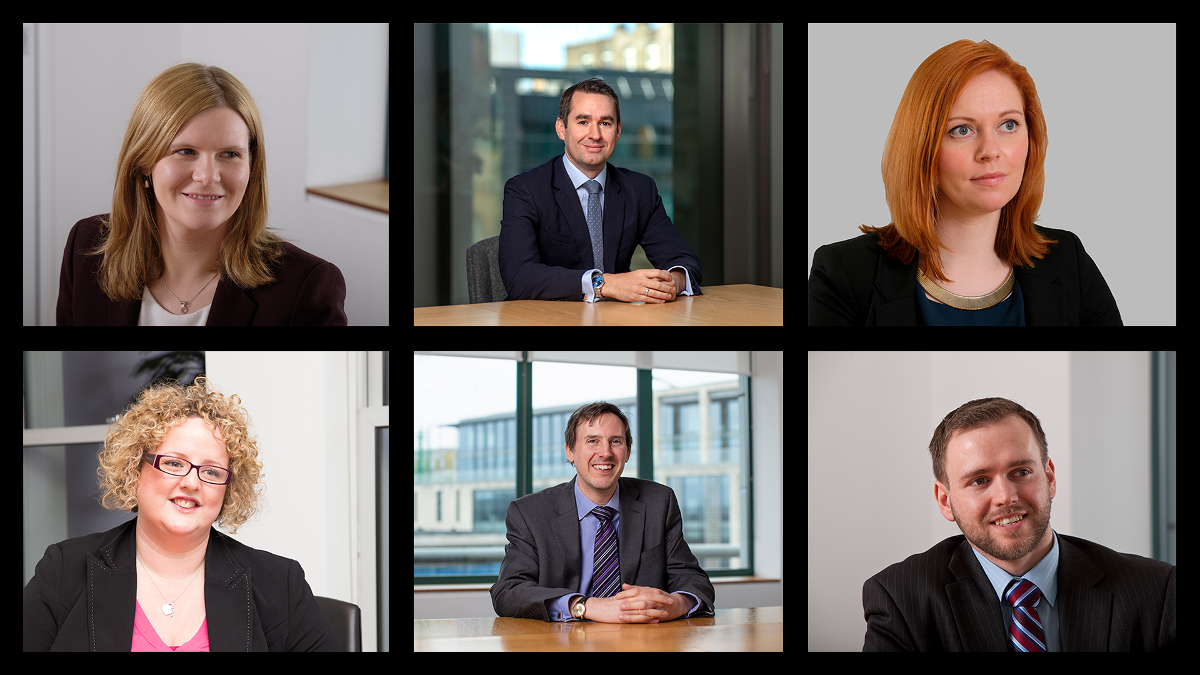 Shepherd and Wedderburn LLP has promoted two of its lawyers to partner and four to legal director, effective May 1.
The newly assumed partners are construction law specialist Lauren Thomson and corporate finance specialist John Morrison, both of whom have been with the firm since they were trainees.
Ms Thomson has extensive, UK-wide experience of construction projects, advising employers, contractors, funders and end users across a variety of sectors including energy, retail, hospitality and the public sector.
Mr Morrison has a wealth of experience in mergers and acquisitions, joint ventures, partnerships and private equity, with a focus on the renewable energy, technology and life sciences sectors.
In this latest promotion round, four senior Shepherd and Wedderburn lawyers have also been promoted to the post of legal director. They are Alison Rochester, Lucy Hall, Neil Cowan and Gavin Charlton.
Shepherd and Wedderburn managing partner Andrew Blain said: "These well-deserved promotions recognise our lawyers' specialist expertise, their knowledge and understanding of the sectors in which they operate, and their ongoing commitment to delivering client service of the highest quality.
"We congratulate them on their achievement, and wish them every success as they embark on the next stage of their careers at Shepherd and Wedderburn."