Shepherd and Wedderburn advises on Bella & Duke's £3.5 million fundraising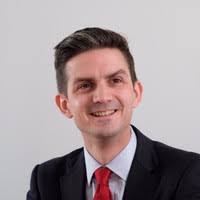 Shepherd and Wedderburn's corporate team has acted for Bella & Duke Limited, a pet wellness brand and a vendor of raw, unprocessed pet food, to secure a £3.5 million investment.
Founded in 2016 by dog-owners Mark Scott and Tony Ottley, the funding will be used to expand Bella & Duke's natural dog food range to cats and invest in marketing activities.
Mark Scott, founder and CEO, said: "This funding will allow us to get more cats and dogs off highly processed food. We are so excited to have the funds to get the message out there and share all the success stories from existing customers.
"Ian Crombie and the Shepherd and Wedderburn team were always quick to respond and on hand throughout the whole funding round to help clarify the language used in such investments. Thanks to everyone for your support in helping us get to this stage."