Session Cases Bicentenary Scholarship awarded to Shona Warwick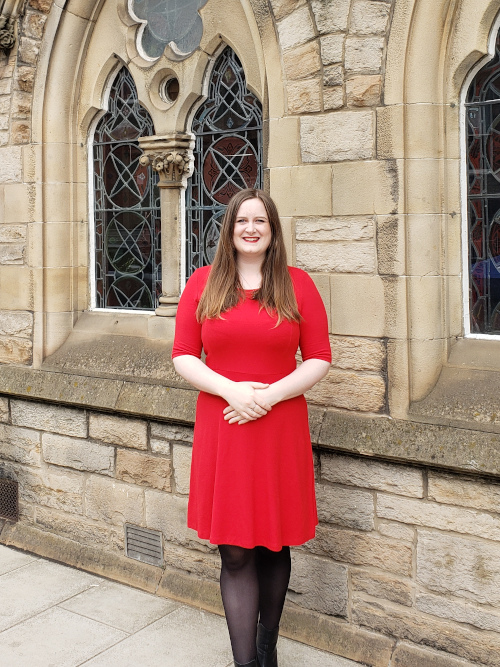 A postgraduate research scholarship launched to celebrate the bicentenary of the first publication of Session Cases in May 1821 has been awarded to Shona Warwick of the University of Edinburgh.
Regular readers of SLN may recall reading about the scholarship offered by the Trustees of the Scottish Council of Law Reporting (SCLR) to postgraduate students in Scotland studying Scots law.
The scholarship has been awarded to Ms Warwick to contribute to her tuition and living costs as she completes her PhD thesis on leases and licences in Scotland.
For commercial landlords and tenants in Scotland, the common law, rather than legislation, is the source of most rules. Yet, despite its widespread practical importance, a lack of research has left the common law regarding leases and licences to occupy riddled with uncertainty.
Through a historical study, this research sheds light for the first time on some of the most fundamental unanswered questions: it evaluates which occupancy agreements can be validly created, and how their formation requirements differ.
Ms Warwick grew up in the hamlet of Stoer, Assynt, and travelled 40 miles by bus to attend Ullapool High School before starting her studies of law as an undergraduate at Edinburgh.