Series on Brexit statutory instruments published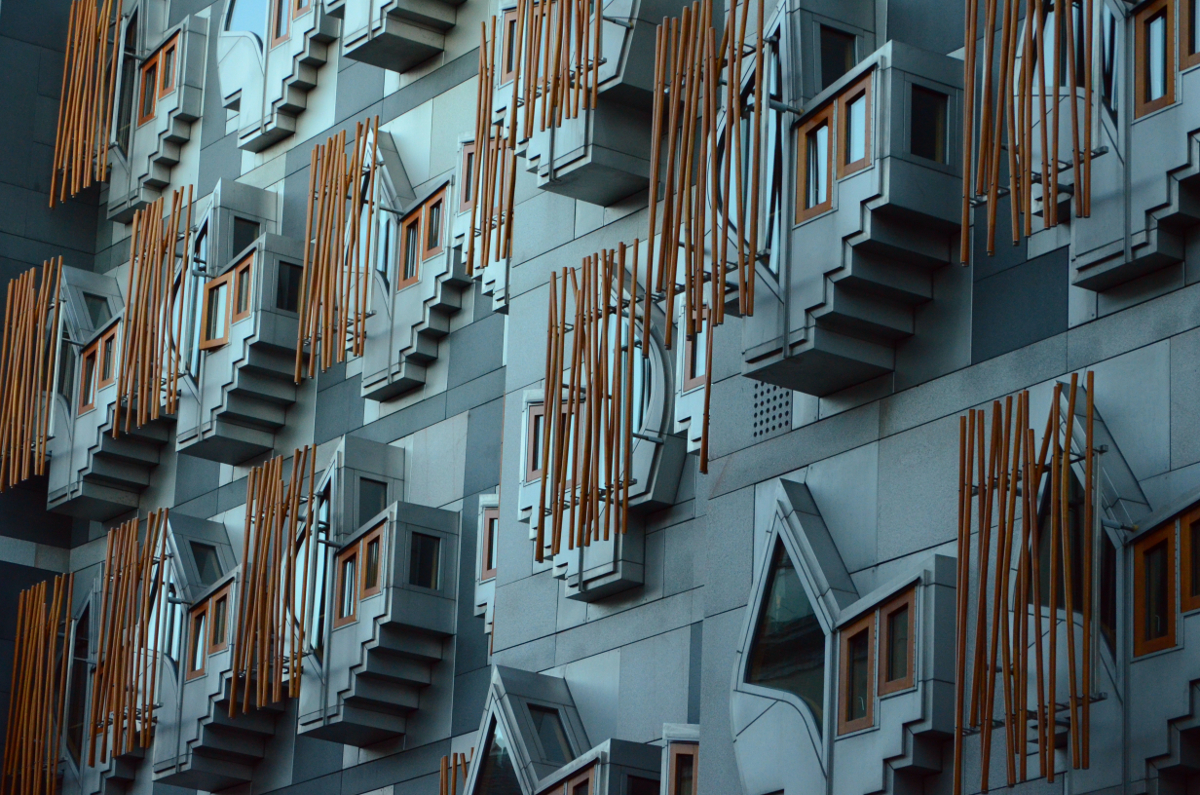 A series of three briefing papers on the Scottish Parliament's consideration of proposals to amend retained EU law in devolved areas is now available.
The papers have been written by Dr Robert Brett Taylor and Professor Adelyn L M Wilson of the University of Aberdeen as part of a Scottish Parliament academic fellowship hosted by the Scottish Parliament Information Centre (SPICe).
In 2018, the Scottish government and Scottish Parliament agreed a protocol which introduced a new process by which the Scottish Parliament would approve the Scottish government giving its consent to the UK government making statutory instruments (SIs) on retained EU law in devolved areas.
Under this process, the Scottish government would send a short document summarising the proposed legislation and changes (a 'notification') for approval by the relevant Scottish Parliament lead subject committee.
This protocol process ran from September 2018 until IP completion day on 31 December 2020, and was replaced by an amended process introduced under a second protocol in effect since 1 January 2021.
The first briefing paper sets out the different powers and processes which governed the amendment of retained EU law at both the UK and Scottish Parliaments. It explains the first protocol process in effect prior to IP completion day, and the successor process which has applied since IP completion day. It also contextualises these processes relative to the powers provided by the European Union (Withdrawal) Act 2018, and the enhanced scrutiny processes used for making secondary legislation under these powers at both the UK Parliament and the Scottish Parliament.
The second briefing paper examines the implementation of the first protocol process. It shows that UK SIs were the primary mechanism for amending retained EU law on devolved issues, and reflects on the types of changes made to retained EU law and the policy areas affected. It also considers the transfer of administrative functions and legislative powers to the Scottish and UK governments by these SIs, their impact on the devolution settlement and future policy direction in Scotland in devolved areas, and the intersection of these SIs with common frameworks.
The third briefing paper identifies key challenges encountered in the implementation of the first protocol process. This includes: the content of the notifications; changes being made to the legislative proposal after notification; the lead subject committees not receiving a copy of the proposed SI; the length of time allowed for scrutiny by the lead subject committee; the categorisation of proposals according to the types of changes to be made to retained EU law; the availability of impact assessments and prior consultation with stakeholders; and the relationship of these SIs with common frameworks.
Overall, these briefing papers highlight the processes by which retained EU law on devolved matters has been amended, the impact which this has had on the devolved settlement, and where the powers to set policy direction and make further legislative changes now rests in these areas.