Senior solicitor promotions at Blackadders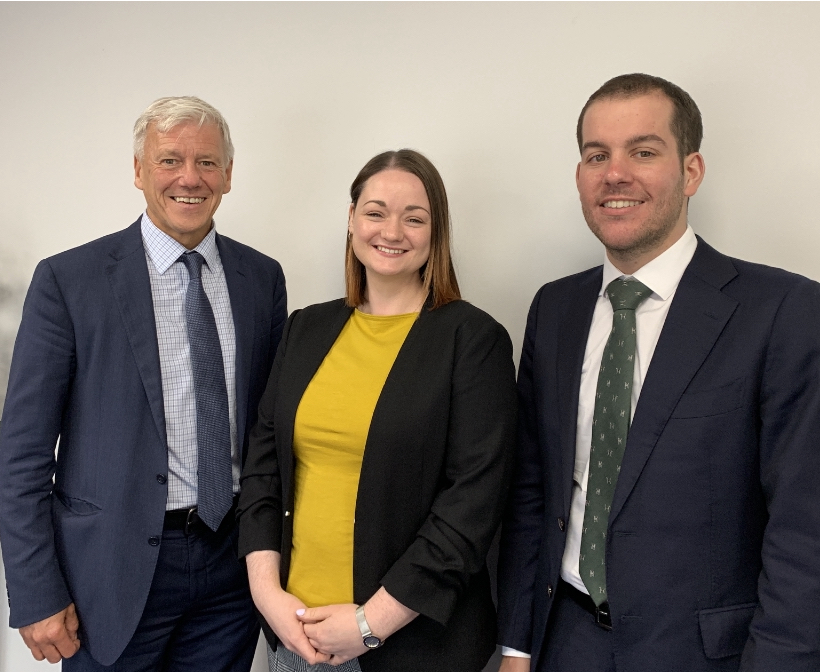 Zoe Calderwood and Dario Demarco have been made senior solicitors in Blackadders' Glasgow office.
Ms Calderwood works in the firm's commercial property team while Mr Demarco is part of the corporate and commercial team.
Stephanie Carr, partner and head of the Glasgow office, said: "We are delighted to be promoting Dario and Zoe to senior solicitors as the Glasgow office expands.
"Such promotions reflect our commitment to recognising the expertise of our lawyers and ensures our clients receive the high quality of service they have come to expect from Blackadders LLP."