Secure Facebook contact approved by sheriff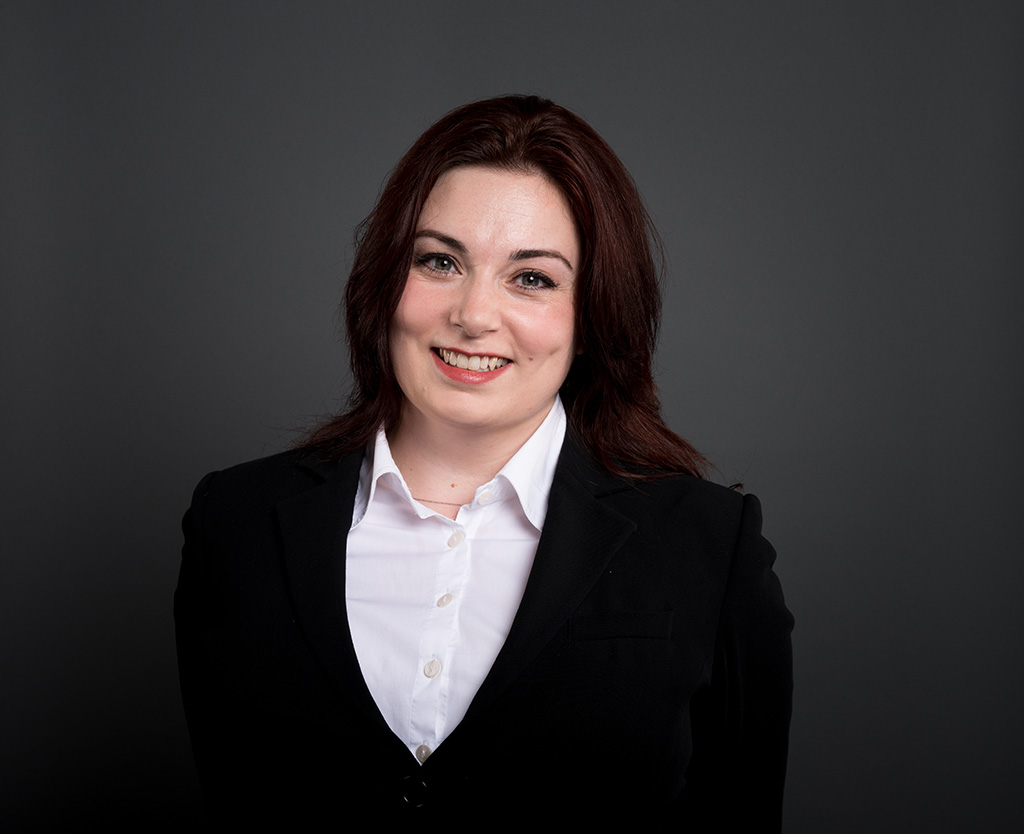 In what is considered to be a first, a sheriff has ordered indirect contact between a birth mother and her daughter to take place via a Facebook group.
Advocate Nicola Gilchrist, instructed by Laura McLean from the Inverness Civil Legal Assistance Office, acted for the birth mother.
It was proposed for the mother that her complex vulnerabilities meant she could not engage successfully with "traditional" letterbox contact, where handwritten letters are the most common form, and she had been unable to sustain this form of contact with her older children.
Dr Anne Woodhouse, psychologist, gave evidence that the only form of written contact that had prospects of success was via a secure, secret Facebook group administered by the local authority. This would allow a permanent archive that could be accessed by the mother.
Text messaging and WhatsApp messaging were temporary and could be lost if the mother changed her phone number. Moray Council were concerned that contact would be difficult to operate and would not be safe or secure, they proposed handwritten letters which they would support the mother to write.
Sheriff Pasportnikov at Elgin Sheriff Court was persuaded that indirect contact was in the child's best interests and that it should be given the best chance to succeed. The mother was familiar with Facebook and communicated using it on a daily basis.
The Sheriff, therefore, ordered that contact should take place via Facebook and Moray Council was ordered to set up a secret Facebook group to facilitate indirect contact on an annual basis.
The Sheriff concluded in her judgment: "It is hoped that, despite reservations, the petitioner will view my decision positively as a move forward with the times and technology."