Sean White: The virtual courtroom – experiences of an instructing solicitor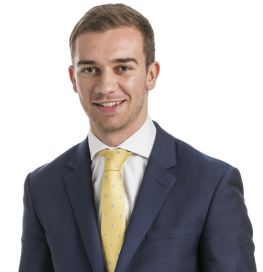 Sean White was an instructing solicitor in one of the first virtual appeal hearings before the Inner House of the Court of Session and in the first virtual Court of Session commercial proof. Here he discusses his experiences of the virtual courtroom so far.
The Inner House hearing
The hearing (an appeal relating to a personal injury matter) was to be conducted using Webex, which was a platform that neither I nor our counsel had used before.
We had to fully familiarise ourselves with the technology and consider the practical issues that might arise compared with if the hearing been conducted in person. Organisation and communication with the clerk beforehand were key in ensuring that everything was in place. counsel and I opted to join the hearing from a safe social distance within the same large room in my firm's office to ensure that instructions could be given as effectively as they would be in a traditional courtroom (There is a means of communicating privately via a chat function in Webex, however, we preferred to avoid the risk of a private message appearing on screen for all to see.)
Connecting to the hearing went relatively smoothly. Counsel entered an initial discussion with the clerk of court prior to the judges joining – similar again to what might normally happen at court - before others (including me) were allowed access.
The hearing itself ran pretty much without incident and aside from some minor issues with microphones, which were quickly sorted, it ran smoothly.
The commercial proof
As with the Inner House proceedings, significant effort and preparation in advance of the Outer House proof ensured its success. Additional challenges came in having to ensure that the witnesses were also familiar with the technology. Although seemingly obvious, it was necessary to ensure that the witnesses had access to the necessary hardware (computer/laptop with webcam), sufficient broadband coverage and the necessary court documents to which they may have been referred.
Although the Webex platform does allow for documents to be brought up on screen, it was considered prudent to send each of the witnesses a hard copy bundle of the relevant court papers (which included the pleadings, productions, and witness statements in our case but this could extend to include anything else to which that a witness may be referred).
For the proof, counsel and I both joined from our respective homes. Things got underway relatively quickly on the first day. There was an issue with a witness' sound, causing a loud echo and making it difficult to hear evidence. At this point, the court broke into a "practice session", where those viewing (including me) were disconnected while the technical issues were sorted after around 15 minutes. Some similar issues arose in the course of the proof requiring the "live session" to be paused for a short period. The longest of these interruptions lasted for around half an hour at the beginning of day two, however, all such issues were ultimately resolved.
There were some other minor issues that arose, specific to virtual proofs. For example, there were two witnesses who were interrupted by others knocking at the door or coming into the room in which they were giving evidence.
Despite the challenges however, the proof was largely successful. It was concluded in the time allocated. Witnesses were able to log in to give their evidence, then log off and carry on with their day. There was no need for witnesses to travel to Edinburgh nor wait around to be called. The evidence came out clearly and I, at least, was able to form my own impression of the witnesses.
Conclusions
So what lessons have been learned from my experiences so far?.
While there are undoubtedly pros and cons of using videoconferencing for court hearings, it is difficult to see, once it is safe for court buildings to re-open, that Webex will be used as a long-term replacement for physical hearings across the board. Might there develop a procedure for taking certain witness' evidence by way of video link – for example witnesses who would otherwise require to travel to and from court and whose credibility/reliability are not key to the issues in dispute?
Similarly, precious time of medical experts, in particular those practising in the NHS could be saved by avoiding travel and waiting time. While the use of videoconferencing has been thrust upon the courts as a consequence of current circumstances, the opportunity to develop it and to expand its use could be embraced, not with a view to replacing the physical courtroom, but rather with a view to supplementing it.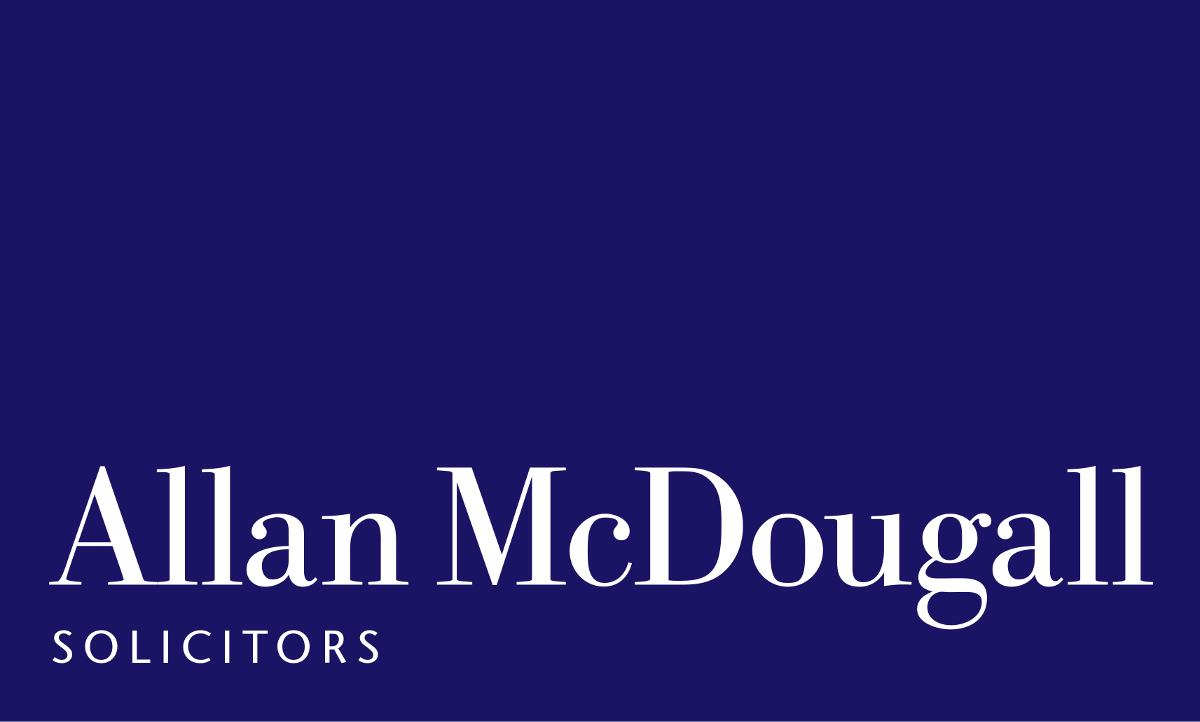 Sean White is a solicitor at Allan McDougall Solicitors