SCTS accused of 'paying lip service' to Covid-19 guidelines after court outbreaks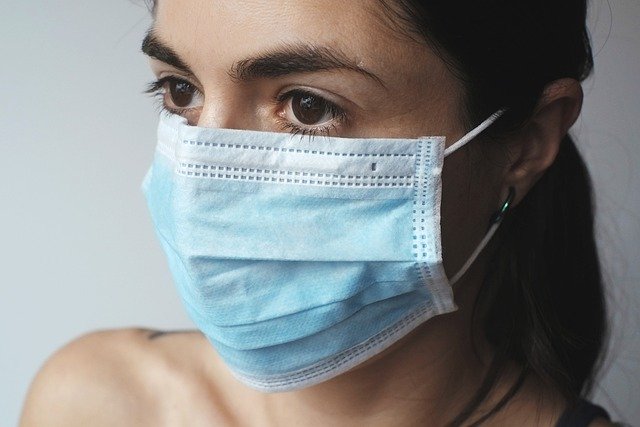 Scotland's courts service is "paying lip service" to Covid-19 guidelines and more must be done to protect court users, lawyers across Scotland have said amid outbreaks in sheriff courts.
Edinburgh Bar Association and Glasgow Bar Association are among 11 bar associations who have signed a letter criticising inconsistent application of the Scottish Courts and Tribunals Service (SCTS) guidelines, The Herald reports.
The intervention coincides with a Covid-19 outbreak at Edinburgh Sheriff Court, where two clerks have tested positive and 14 members of staff are now self-isolating. Scottish Legal News has also received reports of outbreaks in Alloa and Kilmarnock Sheriff Courts.
Julia McPartlin, president of Edinburgh Bar Association, told The Herald: "Having looked at the SCTS guidance on safety, it strikes me that they're just paying lip service to it.
"There are a lot of inconsistencies. The other day I was in Paisley Sheriff Court and I was told on entry to scan the QR code for contact tracing. That isn't happening in Edinburgh and we haven't seen anything extra in the way of cleaning either.
"SCTS guidance also says that screens are for use when two-metre social distancing isn't taking place, but in many cases it's not and there are no screens. It's frustrating because at the minute, you can go to your local corner shop and they have protective screens in place, but the courts don't.
"We ultimately want to be able to carry on with court business, it's in our interests that that happens. It seems to me that if they put in robust safety measures, they could actually increase the cases that are being held and work faster to deal with the backlog."
An SCTS spokesperson said the service has "strictly followed very clear public health guidance … to provide a working environment that is as safe as possible".