Scottish Sentencing Council made 'significant progress' despite pandemic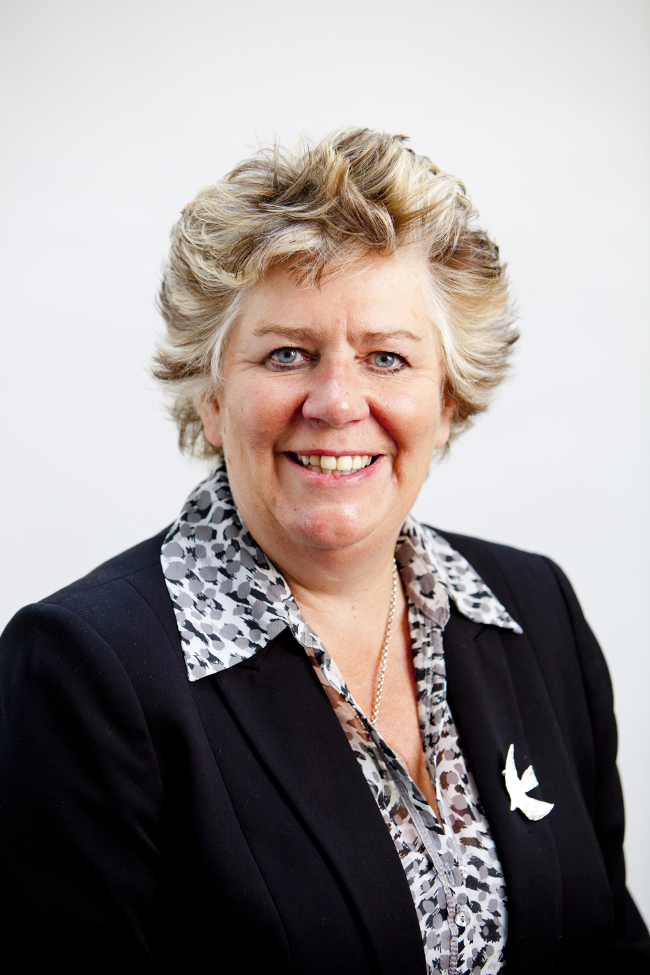 "Significant progress" was made by the Scottish Sentencing Council in the development of sentencing guidelines in 2020-21 despite the challenges posed by the pandemic, according to its chair, Lady Dorrian, the Lord Justice Clerk.
Writing in the council's 2021-21 Annual Report, which was laid before the Scottish Parliament yesterday, Lady Dorrian noted that the council considered the results of the public consultation exercises in respect of both the sentencing process and sentencing young people guidelines during the year.
Having taken into account the issues raised and views expressed in both consultations, further development work was carried out on each guideline, which enabled them to be finalised for submission to the High Court shortly after the end of the reporting year.
The annual report, which covers the period 01 April 2020 – 31 March 2021, describes the council's key achievements, its development of sentencing guidelines, work in progress, expenditure, and a range of other work carried out over the course of the year.
In addition to the extensive work on the sentencing process and sentencing young people guidelines, the report highlights the progress being made in a variety of areas, including:
continuing work on sentencing guidelines relating to offences of causing death by driving, sexual offences (beginning with guidelines on rape, sexual assault and indecent images of children) and sentence discounting;
the publication of a range of research reports, including literature reviews on sentencing for rape, sentencing for sexual assault, and on sentence discounting, as well as a report on public understanding of and attitudes to sentencing for death by driving offences; and
a range of stakeholder engagement, including a consultative exercise with sentencers across Scotland carried out in early 2021, the findings of which were recently published by the Council in an issues paper, Judicial perspectives of community-based disposals.