Police watchdog whistleblower who raised concerns about misuse of public money wins payout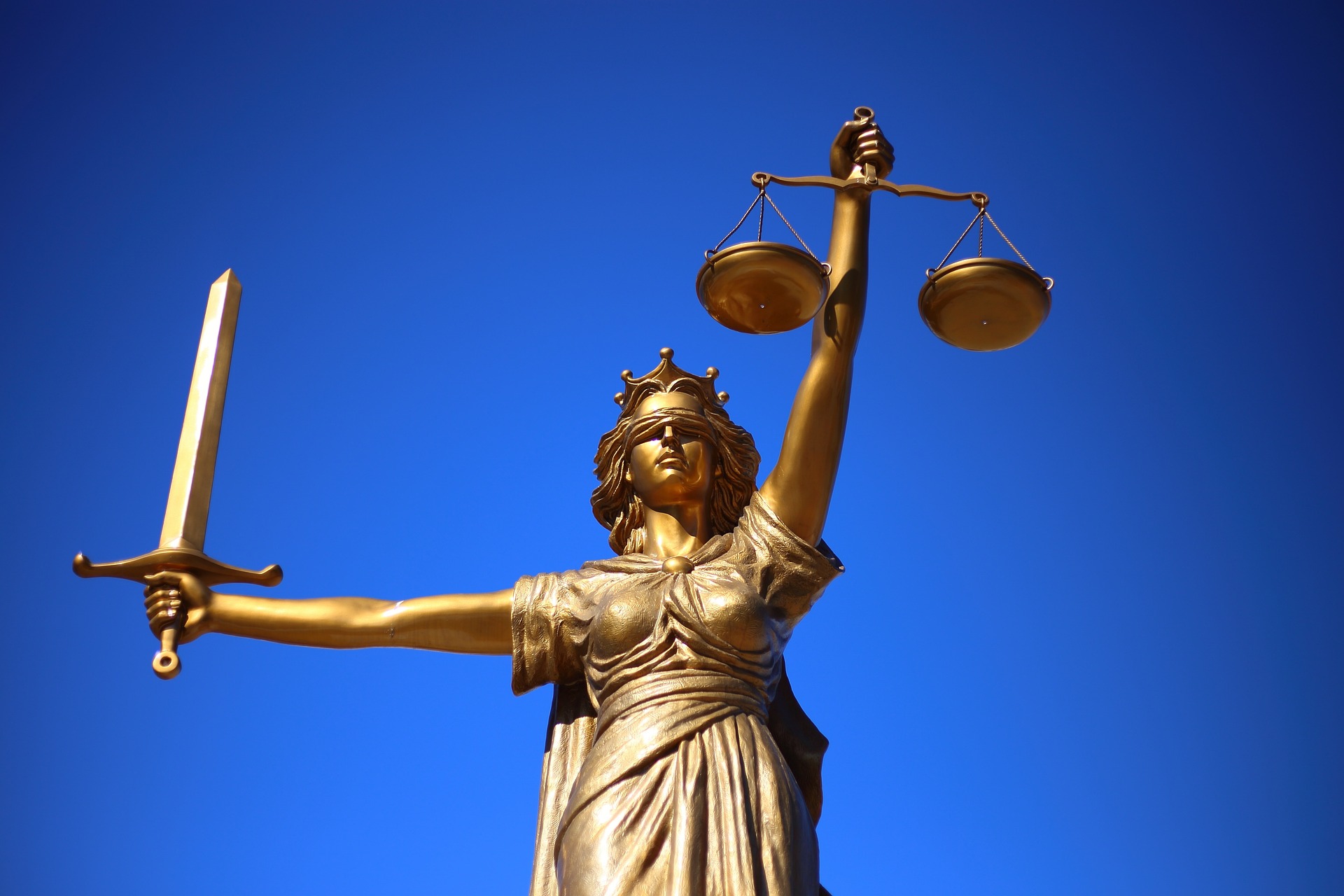 A police officer who raised concerns about misuse of public money by Police Scotland was unlawfully treated by her employers, a tribunal has ruled.
The Times reports that Amy McDonald, 45, former director of financial accountability at the Scottish Police Authority (SPA), contacted former Justice Secretary Michael Matheson, claiming SPA bosses had failed to address her concerns.
She formally complained after learning that Rose Fitzpatrick, deputy chief constable at the time, had sought almost £70,000 in relocation expenses in cash, which would not have attracted tax. She also made claims against others who cannot be named for legal reasons.
As a result of her claims Ms McDonald said her superiors attempted to "threaten and frighten" her.
Employment judge Susan Walker found that SPA board members were wrong to criticise her "person and professional standards" and awarded her £7,440 in compensation.
The ruling said: "Although the tribunal accepted that the directors had genuine concerns about anonymity, the tribunal considered that the criticism of the claimant went further than that and suggested that the claimant had acted improperly and in breach of her duty. The tribunal considered that there was a clear suggestion that by drawing attention to the payments the claimant had acted improperly and unprofessionally and had misused her position."
The SPA said: "This case has been complex, time-consuming and expensive for all concerned and, while the majority of our arguments were upheld, the SPA will consider the judgment in detail to understand and address any learning from it." The hearing was told that Ms McDonald had been accused of "creating a terrorist threat" against Ms Fitzpatrick by listing her home town and county in an official internal complaint.
Margaret Gribbon, Ms McDonald's solicitor, said: "My client welcomes the employment tribunal's judgment and in particular its findings that the SPA acted unlawfully when two of its board members suggested that she had acted improperly and unprofessionally when she raised concerns alleging misuse of public funds. It found that my client was subjected to a 'significant detriment' by the SPA."