Scottish legal bodies voice concern over Bill of Rights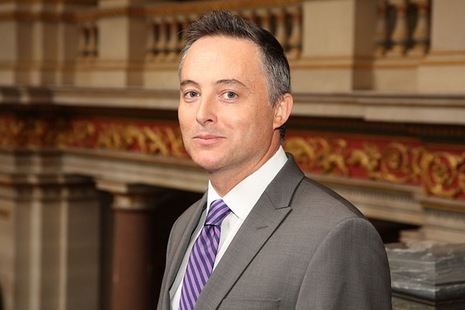 The Scottish Human Rights Commission and Law Society of Scotland have expressed misgivings about the UK government's Bill of Rights.
Ian Duddy, chair of the Scottish Human Rights Commission, said the bill would "water down human rights protections".
He added: "The UK government's new 'Bill of Rights' will water down human rights protections, erect additional barriers to accessing justice and see the UK refuse to comply in full with decisions of the European Court of Human Rights.

"Over the last 20 years the Human Rights Act has helped protect the rights of individuals throughout the UK, including children, disabled people, workers, victims of crime, and those seeking asylum. The Human Rights Act has also safeguarded access to justice, privacy, freedom of religion or belief and the right to protest.

"We are concerned that the UK government's new 'Bill of Rights' will undermine this progress and strip away accountability, oversight and access to justice.

"If passed, the impact would be deeply regressive, undermining 20 years of human rights law and policy development across the UK, making it harder for people to enforce their rights and putting the UK in breach of its international obligations."

Murray Etherington, president of the Law Society of Scotland, said: "For over 70 years we have benefited from the protections offered by the European Convention on Human Rights. Since 1998 those rights have been built into UK and Scottish law and it is vital that they are not diminished as a result of new legislation.
"It is reassuring that the UK government has publicly re-stated its fundamental commitment to the European Convention on Human Rights following the passage of the Bill of Rights. However, there must be very careful consideration given to those areas where the government is seeking to change the law. We would consider any proposals to dilute the human rights which people in the UK currently enjoy, to be a retrograde step.
"This will include examining proposals around the right to respect for family life and the 'permissions stage' in UK human rights cases to ensure there is no reduction in people's rights."
The Law Society has also said it will be essential to ensure that changes proposed in the bill do not adversely impact on devolution in Scotland. It pointed out that the right to a trial by jury is not part of Scots law, and that it is more often the Scotland Act 1998, rather than the UK Human Rights Act 1998, which underwrites human rights protections in the devolved sphere.