Scottish lawyer Paul Cackette to assist Irish planning review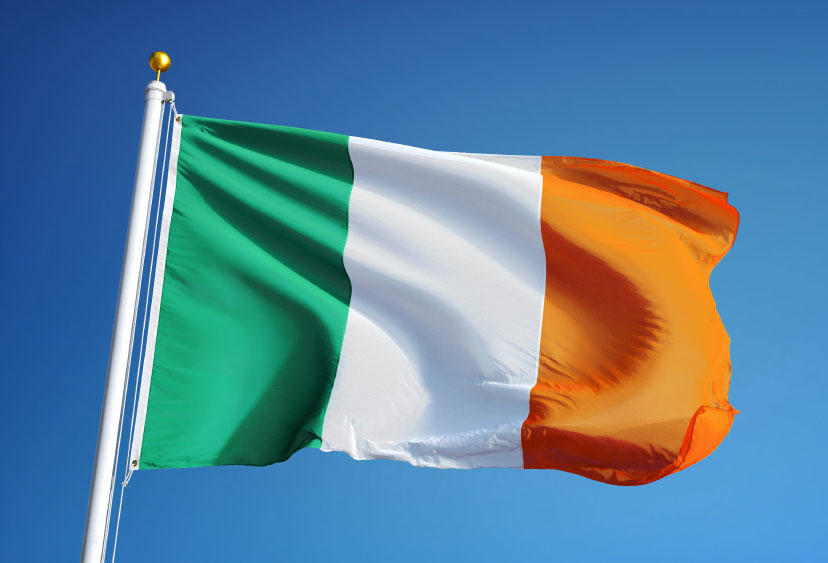 Paul Cackette, the former head of the Scottish government's legal directorate and chief reporter of the directorate of planning and environmental appeals, has been appointed to support an urgent review of Ireland's planning body.
The Office of the Planning Regulator (OPR) this week announced the urgent review of certain systems and procedures used by An Bord Pleanála in the delivery of its statutory planning functions, our sister publication Irish Legal News reports.
A senior Irish barrister, Conleth Bradley SC, will lead the first part of the review with support from Mr Cackette and another Scot, John McNairney, who was previously chief planner to the Scottish government.
The first part of the review will report to Gary Ryan, director of planning reviews at the OPR, by 3 October 2022.
Mr Cackette and Mr McNairney will then conduct the second part of the review, reporting to Mr Ryan by 30 November 2022.
"The OPR has engaged with An Bord Pleanála officials, who will put in place appropriate arrangements at strategic operational and high management levels to support the timely production of both parts of the review in line with the stated timetable," the regulator said.
"In addition to the matters being focussed upon in this review, and as previously announced, An Bord Pleanála will be included in the OPR's programme of general reviews on an ongoing basis with discrete modules addressing various focussed areas of performance to be scheduled on a regular cycle over time."