Scottish Labour calls for review of remand following analysis of prison deaths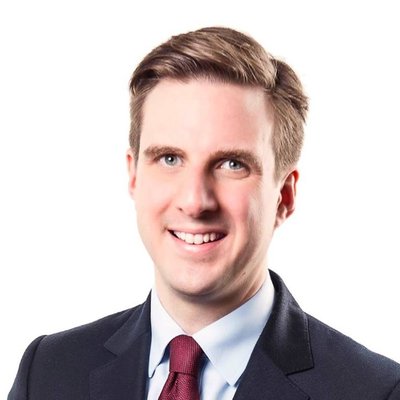 Scottish Labour has called for a full governmental review of the use of remand after a new analysis by the party revealed that prisoners are more likely to die in prison if they are on remand.
The new analysis highlights that remand prisoners – the majority of whom are awaiting trial, and thus have not been proven guilty – made up 27 per cent of all prison deaths over the last 10 years, despite making up just 18 per cent of the prison population. The most common cause of death for those on remand is suicide.
It follows a report by the Scottish Parliament's Justice Committee that questioned whether remand was always properly justified.
Many of those held on remand do not go on to receive custodial sentences, including more than half of those held under summary proceedings.
Scottish Labour's Justice spokesperson, Daniel Johnson MSP, said: "In many cases remand is completely appropriate, such as for those charged with serious violent crime who may present a risk of reoffending.
"However, the Justice Committee has heard significant evidence that questions whether there is always proper justification for remanding prisoners prior to trials.
"Those on remand haven't been found guilty of any crime.
"Indeed, the committee heard that a significant proportion of those held on remand don't go on to receive a custodial sentence including more than half of those remanded in summary proceedings."
He added: "It is clear from the evidence we heard that remand is being used too frequently, with all the resulting disruption to work, family and routine.
"The fact that these prisoners are much more likely to die while in prison requires serious examination.
"While fatal accident inquiries will eventually take place for each of these deaths, a wider look must be taken at the reasons for the high rates of suicide for those on remand, and what can be done to prevent that happening in the future."