Scottish government pays out £147,500 after losing case over definition of 'woman'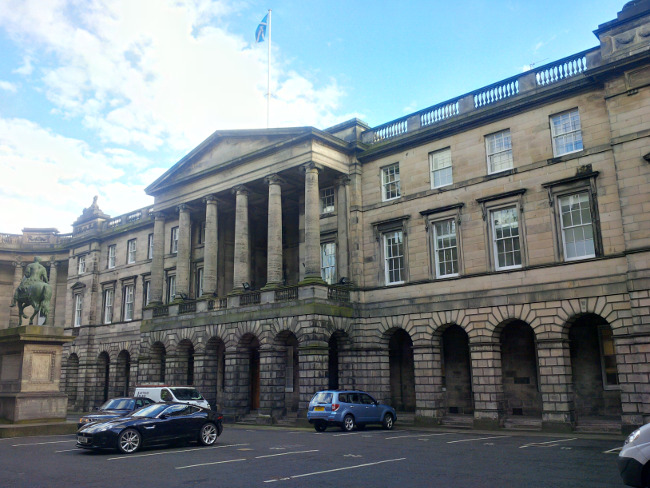 The Scottish government has paid For Women Scotland (FWS) £147,500 after the group won a case against ministers earlier this year.
The government had attempted to redefine "woman" in the Gender Representation on Public Boards (Scotland) Act 2018 and allow transgender women to occupy public roles reserved for females.
Legal fees for the case at the Court of Session stood at £195,047. The organisation raised £183,399 through a crowdfund and another £11,642 through general donations.
FWS plans to use the payment to support another judicial review against the government over the definition of "woman". Draft legislation seeks to include in the definition of "woman" trans women who have obtained a full gender recognition certificate.
FWS said that the government is again crossing a line "by incorporating the subgroup of male transsexuals living as women and who have obtained a GRC (and by logical extension, excluding the corresponding group of females who do not live as women and have obtained a GRC)".
Ministers have made a "clear error in law" in their attempt to establish a new category of "legal sex" that is distinct from a person's biological sex.
The substantial hearing has been set for 9 and 10 November 2022.