Scottish government defies court order to hand over documents to Salmond inquiry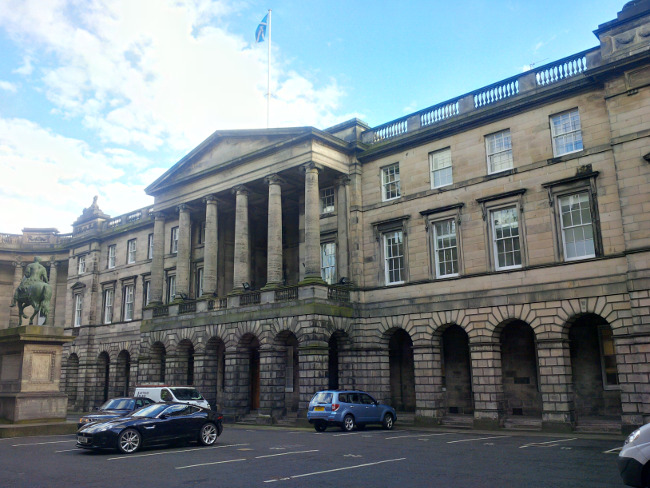 Scottish government ministers have failed to hand over documents relating to the unlawful investigation of Alex Salmond – despite two court orders and a search warrant having been issued.
The former first minister is considering further legal action against the government, The Times reports. Among the evidence to be given to the Holyrood inquiry is material that has not been seen by Mr Salmond or his legal team.
David McKie, of Levy and McRae, the firm representing Mr Salmond, said the government had not provided an explanation for why the evidence has only now emerged.
"Neither we nor our client had received a material number of these documents before," he said.
"This was in spite of formal recovery processes in both the judicial review and a warrant served on the government in the criminal case. A number of these could potentially have been of great assistance to our client. We are considering the legal consequences of this with our client and with counsel. We have asked the government for an explanation but they have not replied."
When Mr Salmond sought judicial review of the government's investigation, the Court of Session found the process was unfair and awarded him £512,000 in costs.
MSPs at Holyrood voted again yesterday for the government to release legal advice relating to the judicial review, which is believed to be key to understanding why it maintained its case against the former first minister.