Scottish firms facing 'wave' of Covid-19 employment law claims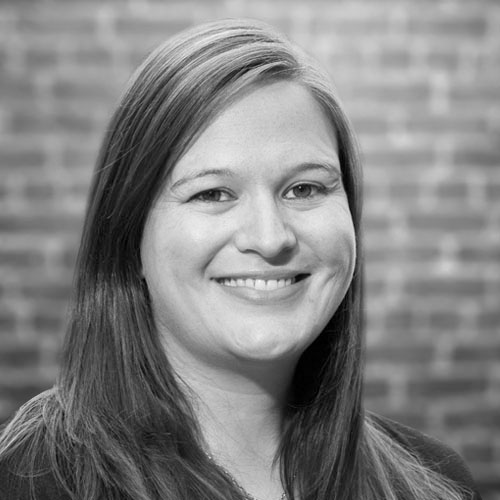 Scottish businesses are facing a wave of compensation claims following a sharp rise in Employment Tribunal applications during the Covid-19 pandemic.
New figures show that more than 800 single tribunal claims were lodged in Scotland between April and June – up 21 per cent on the same period last year to the highest level in almost a decade.
The surge – reported in new data from the Ministry of Justice – gathered pace during lockdown, suggesting that the economic impact of coronavirus had a direct impact on number of claims being made.
Employment law specialists Aberdein Considine have warned that the situation could get worse unless businesses get to grips with what it says is an "increasingly complex employment landscape".
Sally-Anne Anderson, a partner at Aberdein Considine, said: "Although the Coronavirus Jobs Retention Scheme (CJRS) has been extended, it is a sad fact that many more job losses could still be in the pipeline when it does come to end."
"It's been an incredibly difficult time for the majority of businesses in Scotland, but we are seeing a trend of employers who are not following correct redundancy procedures and this is only likely to result in more unfair dismissal claims.
"There is also evidence to suggest that some employers are making blanket decisions to make employees who were furloughed redundant. As some employees may have been put on furlough for reasons relating to childcare or health concerns, such an approach could lead to an uplift in discrimination claims as well as unfair dismissal claims."
The MoJ figures show that there were 806 single claims in Scotland between April and June, up by one fifth on the 666 lodged during the same period last year and three per cent higher than the rest of the UK.
Mrs Anderson said this tally is likely to rise further as businesses recalibrate and shift from the CJRS to the new Job Support Scheme.
With furlough coming to an end, she anticipates a rise in claims related to measures taken during lockdown such as breach of contract, holiday pay and unlawful deduction from wages, as well as health and safety claims related to a return to the workplace.
She said businesses need to take action now if they are to avoid dealing with tribunal claims, on top of managing restrictions and trying to rebuild their businesses.
"Current circumstances are putting many businesses and their employees under unprecedented stress," she said.
"Unless the situation is well-managed and the lines of communication remain open and reasonable, this is simply exposing firms to costly and time consuming employment issues which are avoidable."