Scottish firms facing insolvency set to rise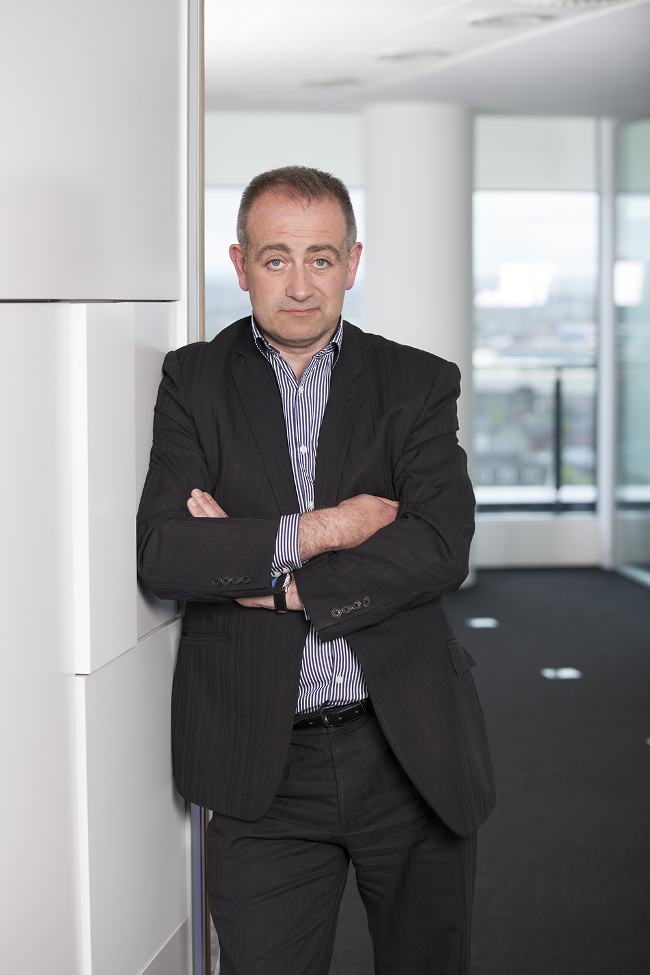 The number of Scottish firms facing insolvency is expected to increase sharply as government loans require to be paid.
R3, trade body for insolvency and restructuring accountants, said the first quarter of 2021 had seen a sharp fall in companies and individuals becoming bankrupt.
Corporate insolvencies in January to March fell by 31 per cent on the preceding quarter.
The figure was 63 per cent lower than the first quarter of 2020.
Alan Meek, head of restructuring and insolvency at Morton Fraser, said: "While the last year has obviously been difficult for Scottish businesses, the short to medium term future may well see those businesses face different and perhaps even more daunting challenges.
"Given recent low levels of insolvency, it is likely that we will see a steep rise in insolvencies as the various government support schemes are stopped and unwound.
"Corporate insolvencies since March 2020 are running at a far lower rate than in previous periods, which almost certainly indicates that the government support has aided not just the businesses most directly adversely affected by the pandemic, but also those that were failing in any case. Quite how steep any increase may be will depend upon a number of factors but will no doubt include the insolvencies of those businesses that were insulated from insolvency only because of the government support schemes.
"What will be key for the Scottish economy going forward is that those businesses that are not irretrievably damaged are provided with assistance from all parts of the Scottish business community working together to create the kind of solutions, options and recovery plans that can mitigate the worst effects of the challenges that businesses and their stakeholders are facing."