Scottish Arbitration Centre to administer cases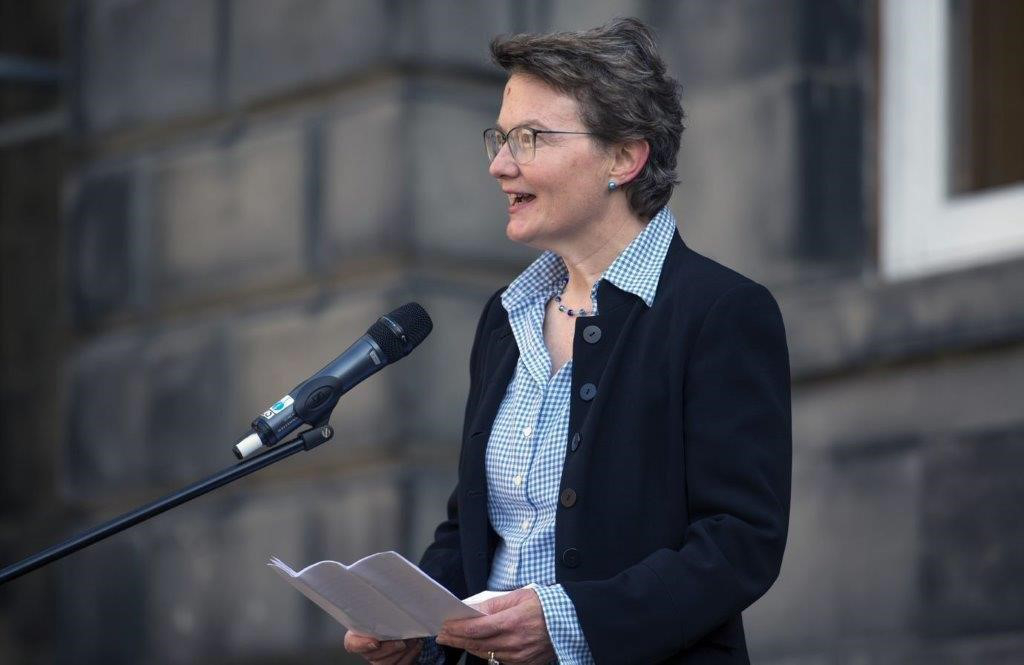 The Scottish Arbitration Centre has launched as an administrative body. The announcement was made during ICCA 2022 Edinburgh, which the centre hosted last week.
It has announced the publication of its own set arbitral rules, which seek to combine the lessons gleaned from the experience of other arbitration centres with innovative approaches to contemporary issues ranging from diversity and environmentalism to data protection and cybersecurity.
Within the UK, the London Court of International Arbitration (LCIA) is the main administrator of arbitration. Such organisations have arbitration rules – effectively procedural rules. They also have a registrar and counsel to act as a clerking team to administer the cases and support arbitrators and parties. Furthermore, they have a court to appoint arbitrators and take any other decisions required of it under the rules.

The centre now operates as such an entity. It has rules and notes on its administrative fees – like court fees – and it has a court to appoint arbitrators and take any decisions required of it under the rules. It has appointed Duncan Bagshaw of Howard Kennedy LLP as its registrar.
Its work will be overseen by a newly formed Court of the Scottish Arbitration Centre, presided by Lady Wolffe. The court features an illustrious list of arbitration practitioners which includes Elie Kleiman, Eliana Baraldi, Kaj Hober, Joyce Cullen, Norman Fiddes, Alice Leggat.
The centre has also announced the launch of Unicorn, its electronic case management system developed under a partnership with Opus 2. The centre and Opus 2 have worked closely to deliver a bespoke and secure solution for users.
Commenting on her appointment, Lady Wolffe said: "I am honoured and delighted to accept the invitation to become president of the Court of the Scottish Arbitration Centre. I look forward to assisting in the work of this important body in providing a forum for excellence in the arbitration and expert resolution of commercial disputes."