Scotland has highest proportion of probationers under supervision for 'offences against persons' in all Europe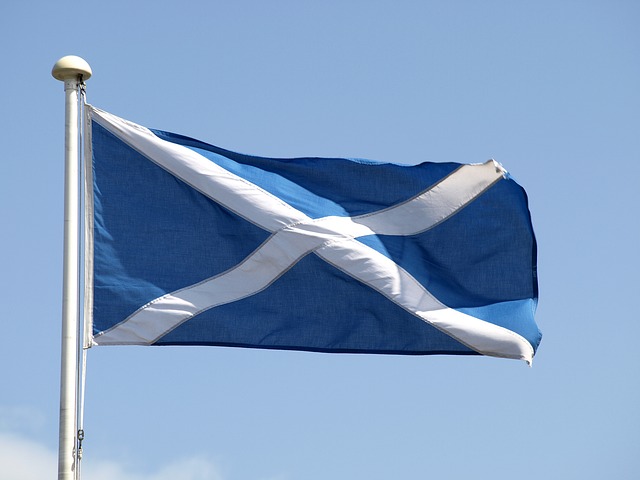 Scotland has the highest proportion of probationers under supervision for "offences against persons" in all of Europe, according to figures published today.
The number of people in Europe subject to community sanctions and measures (CSM) – usually known as alternatives to imprisonment – under the supervision of probation agencies is increasing, according to the Council of Europe annual SPACE II survey, whilst at the same time the prison population is falling.
The survey, which contains data on probationers serving different kinds of CSM, such as electronic monitoring, community service, home arrest, treatments, as well as persons in semi-liberty or conditional release, will be presented at the Council of Europe Conference of Directors of Prison and Probation Services, which is being held today and tomorrow in Ayia Napa, Cyprus.
On 31 January 2018, Scotland reported the third highest "correctional rate" (i.e. proportion of people either in prison or on probation) across Europe, with 548 people per 100,000 inhabitants; the figure for England and Wales was 459, and the Europe-wide median was 318.

In 2018, the median rate of probationers per 100,000 population across Europe was 169; the figure for England and Wales was 317 and in Scotland it was 411 – again, the third highest figure reported across Europe.
The probation agencies with the highest number of persons under supervision were those of Turkey (471 persons per 100,000 inhabitants), Belgium (426), United Kingdom (Scotland) (411), Lithuania (392), Russia (350), Romania (343), Latvia (333), Estonia (331), Republic of Moldova (321) and UK (England and Wales) (317). Other administrations with probation rates higher than the European average were Portugal (300), France (262), Netherlands (251), Czech Republic (248), the Slovak Republic (223) and Malta (217).
The high rates of probationers observed in several countries show the rapid expansion of community sanctions and measures throughout the continent, although with great differences across jurisdictions. In most countries, the probation population rate has become higher than the prison population rate (number of inmates per 100,000 inhabitants), with exceptions such as Serbia, Norway, Switzerland, Bulgaria, Spain (State Administration), Azerbaijan and Russia.
The Czech Republic, Republic of Moldova, Russia and Lithuania are countries with particularly high probation and prison rates, whereas Norway, Switzerland, Finland, Iceland and Monaco have both low probation and prison population rates.
The survey shows that non-custodial measures continued to be seldom used as an alternative to pre-trial detention: the median proportion of persons placed under supervision of a probation agency before trial was 3.3 per cent.